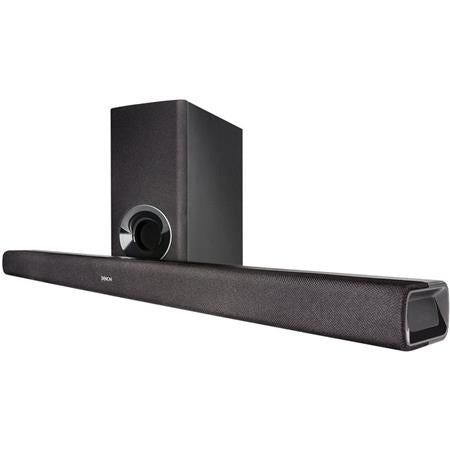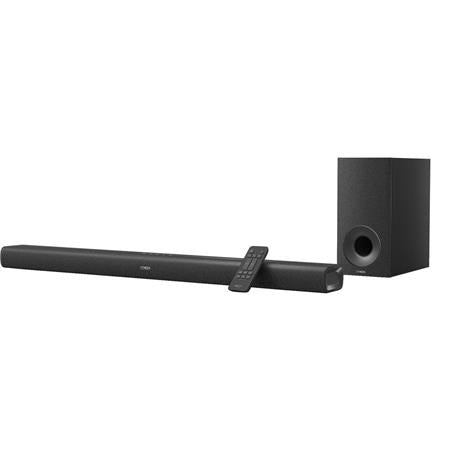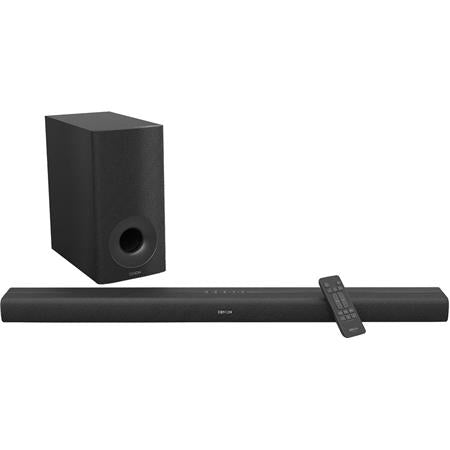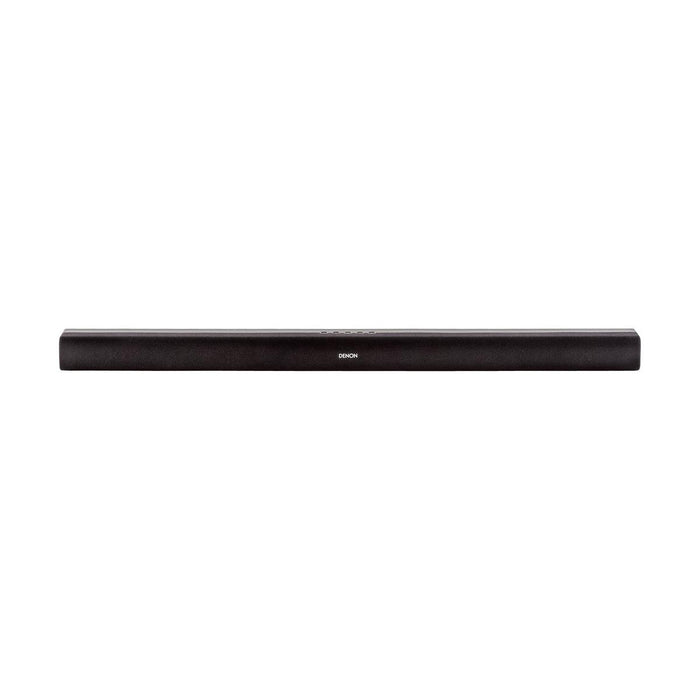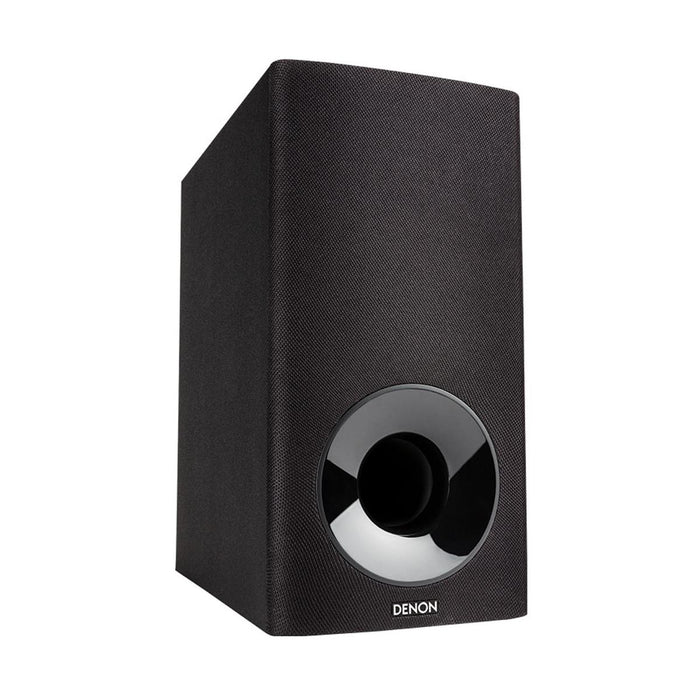 Denon DHT S316 - 2.1 Ch. Bi-Amplified Soundbar System With Wireless Sub-woofer


About Denon...
For us at Denon these are not buzzwords.

They are part of the quintessential philosophy behind everything we do.

These three words and decades of innovation and engineering excellence is what passionately shapes our entire culture.

Every detail of a Denon product is crafted around these words with a single goal in mind:to enhance the entertainment experience.

Innovative engineering and technology are at the core of what makes a Denon product so iconic.

Through a disciplined approach to design and production, our engineers ensure that only superb craftsmanship, precision engineering and impeccable performance goes into every component.

Our solutions are often born through passionately studying examples from the widest array of imaginable fields – including physics, electronics mechanical engineering, art and nature.

Our constant quest to create the perfect entertainment component has given us invaluable inspiration for not only the most powerful technical solutions but also the most convenient features to satisfy a diverse set of entertainment needs.

That is why we tirelessly transform creative ideas into leading innovations within our industry.

Simply put, anything that does not provide more passion, improve performance or enhance the experience does not belong in a denon.

We know because we are not just building these products, we are using them.

When you actually experience a denon product, it's these higher standards that elevate the senses and enhance your entertainment.That's the denon difference.
Key Feature Of Product
Sampling frequency : 32 kHz, 44.1 kHz, 48 kHz

Supported audio formats : Linear PCM, Dolby Digital, DTS Digital Surround

Communications system : Bluetooth Version 4.2

Transmission power : Power Class 2

Maximum communication range : Approx. 32.8'/10m in line of sight

Used frequency range : 2.4 GHz band

Modulation scheme : FHSS (Frequency-Hopping Spread Spectrum)
Supported profiles
A2DP (Advanced Audio Distribution Profile) 1.3
AVRCP (Audio Video Remote Control Profile) 1.6
Corresponding codecSBC
Transmission range (A2DP)20 Hz - 20,000 Hz
Operating temperature5 to 35 deg. C (41 to 95 deg. F)
Power supplyAC 120V, 60 Hz
Power consumptionSoundbar:40W
Power consumption in standby mode: 0.3W
Power consumption in Bluetooth standby: 1.6W
Subwoofer:40W
Power consumption in standby mode: 0.26W
Power consumption in Bluetooth standby: 1.1W
Dimensions (WxDxH)
Soundbar: 90 x 8.2 x 5.5cm (35.43 x 3.23 x 2.17")
Subwoofer: 17.1 x 31.2 x 34.1cm (6.73 x 12.28 x 13.43")
Weight
Soundbar: 1.8kg.
Subwoofer: 5.2kg.
What is in The Box
Denon Soundbar
Subwoofer
2x Power Cords
HDMI Cable
Optical Digital Cable
Wall Mount Spacers
RC-1230 Remote Control Unit
R03/AAA Battery
Wall Mount Template
Quick Start Guide
Safety Instructions
Denon 1 Year Limited Warranty
Mfd. In China/Vietnam