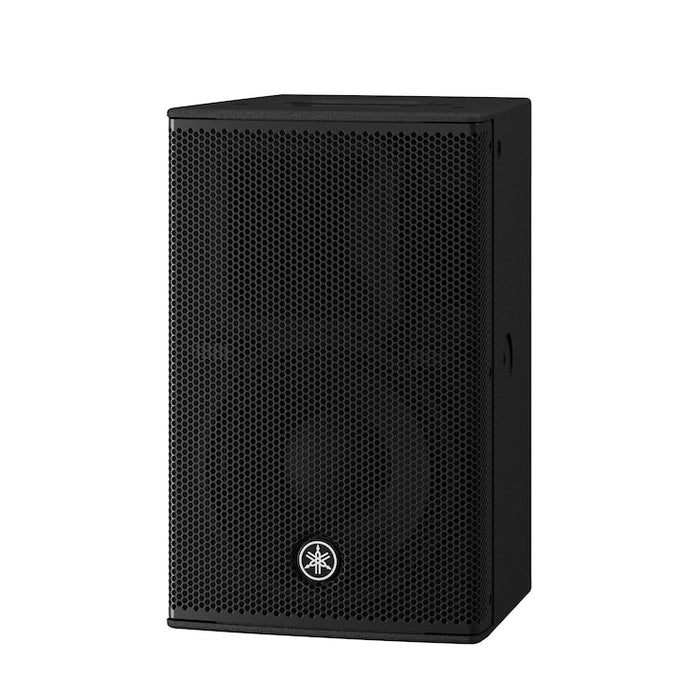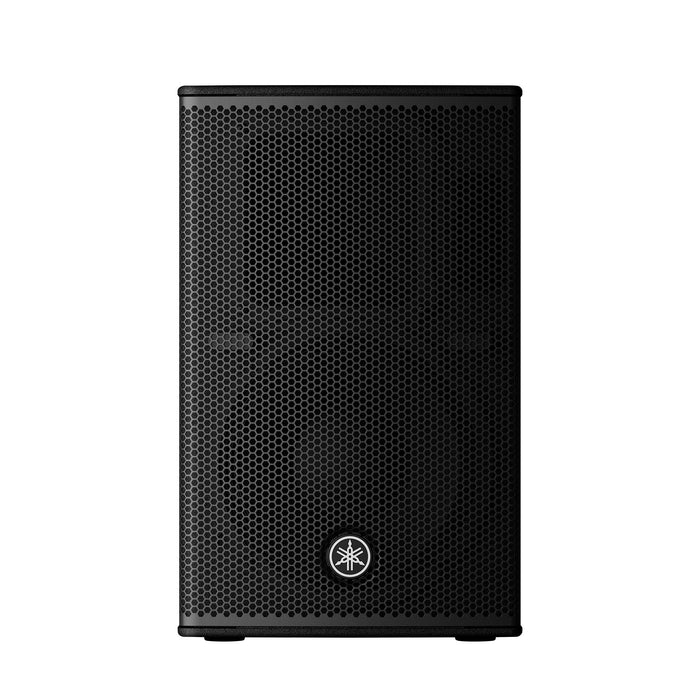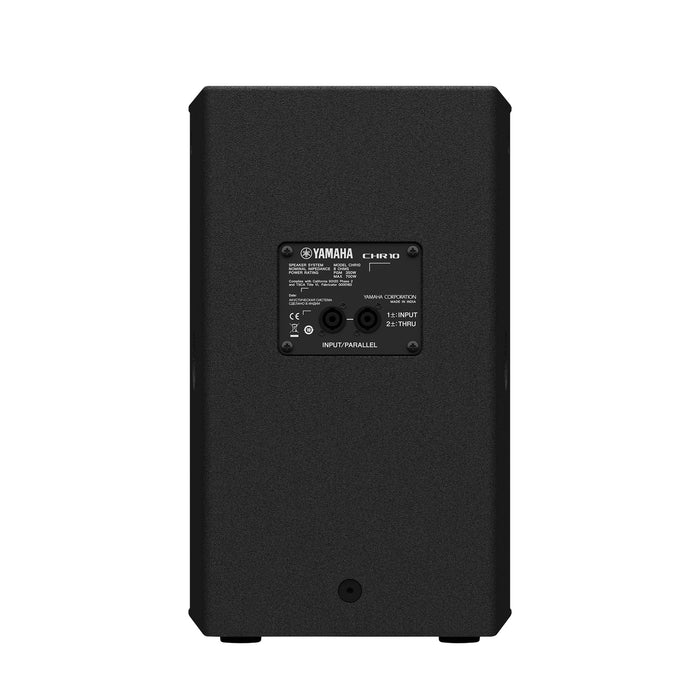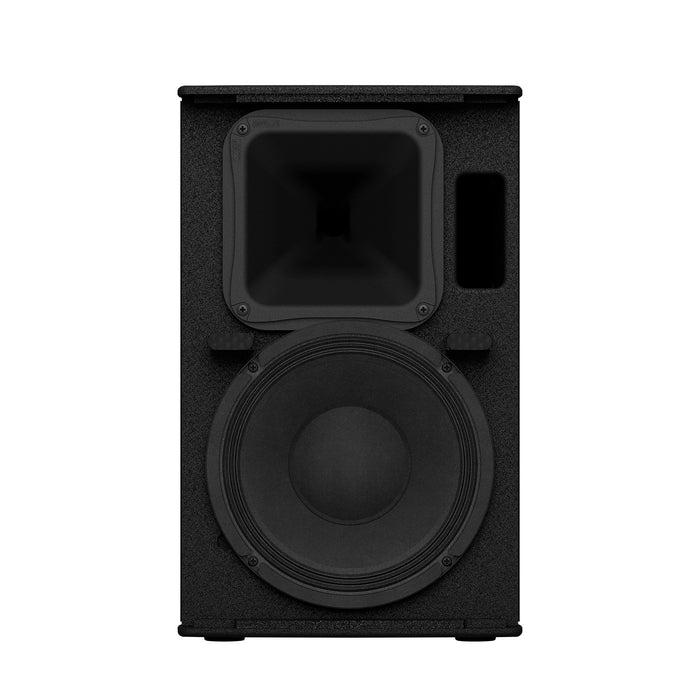 Yamaha CHR10 700W 10-inch Passive Speaker with 10" LF Driver and 1.4" HF Driver - Each
CHR10 Loudspeaker
The CHR10 is a 2-way loudspeaker, equipped with a 10-inch woofer and a 1.4-inch HF driver, and perfect for use in fixed installations. Combining carefully selected and customized transducers with the same high-grade plywood construction found on Yamaha's high-end CZR Series, the CHR10 offers best-in-class sound quality and durability.
Featuring a plywood cabinet that delivers a clear sound with minimal vibration
Plywood enclosure with a polyurea coating for a robust, scratch resistant surface
Compact appearance thanks to the 10-inch LF driver that provides excellent low frequency response
Can be installed in a horizontal or vertical configuration with a rotatable HF horn offering the flexibility needed for installation in a wide range of environments
Optional UB-DXRDHR10 U-bracket allows both for vertical or horizontal use
A pole socket for use on a stand
Rigging points for use with eye bolts
Yamaha DSP equipped amplifiers or other compatible signal processors have dedicated speaker processor tuning settings to maximize system performance
Tech Specs
Powered: No
Power Configuration: 2-way
LF Driver Size: 1 x 10" Cone, 1 x 2" Voice Coil
HF Driver Size: 1 x 1.4" Compression Driver
Impedance: 8 ohms
Power Rating: 175W (noise), 350 (PGM)
Total Power: 700W max
Inputs: 1 x speakON
Outputs: 1 x speakON (thru)
Frequency Range: 55Hz-20kHz (-10 dB)
Crossover Frequency: 2.5kHz
Maximum Peak SPL: 122dB
Horizontal Coverage Angle: 90 Degrees
Vertical Coverage Angle: 60 Degrees
Enclosure Material: Plywood, Black Polyurea Coating
Mounting Options: 1.37" Pole
Height: 19.5" (with rubber feet)
Width: 12"
Depth: 11.75"
Weight: 30.1 lbs.