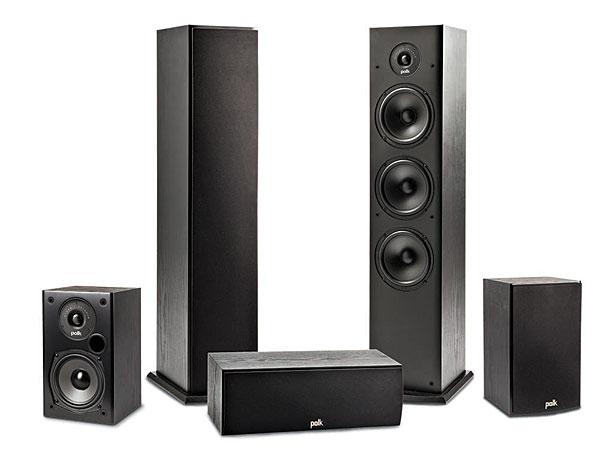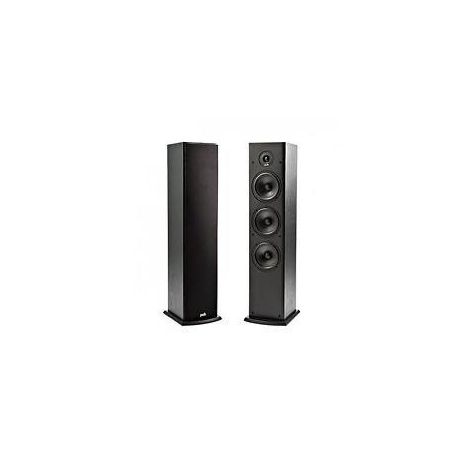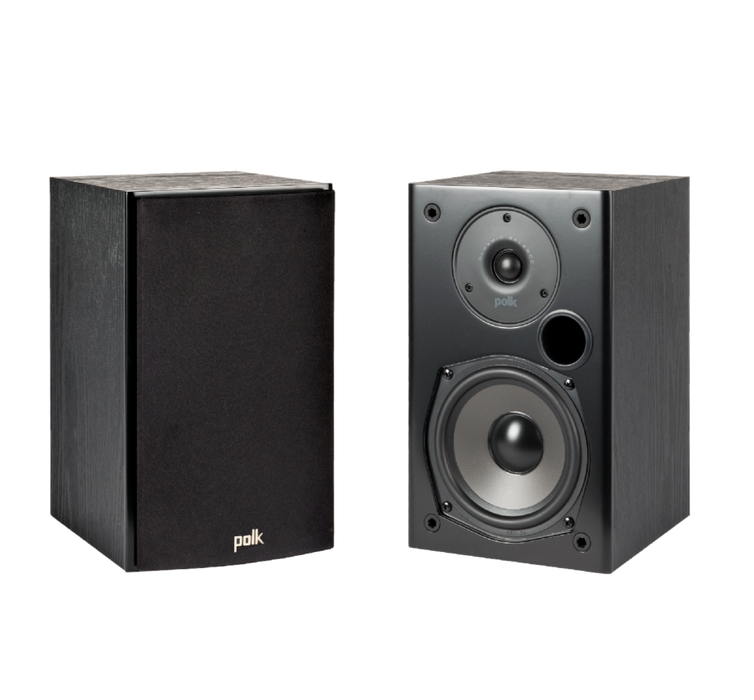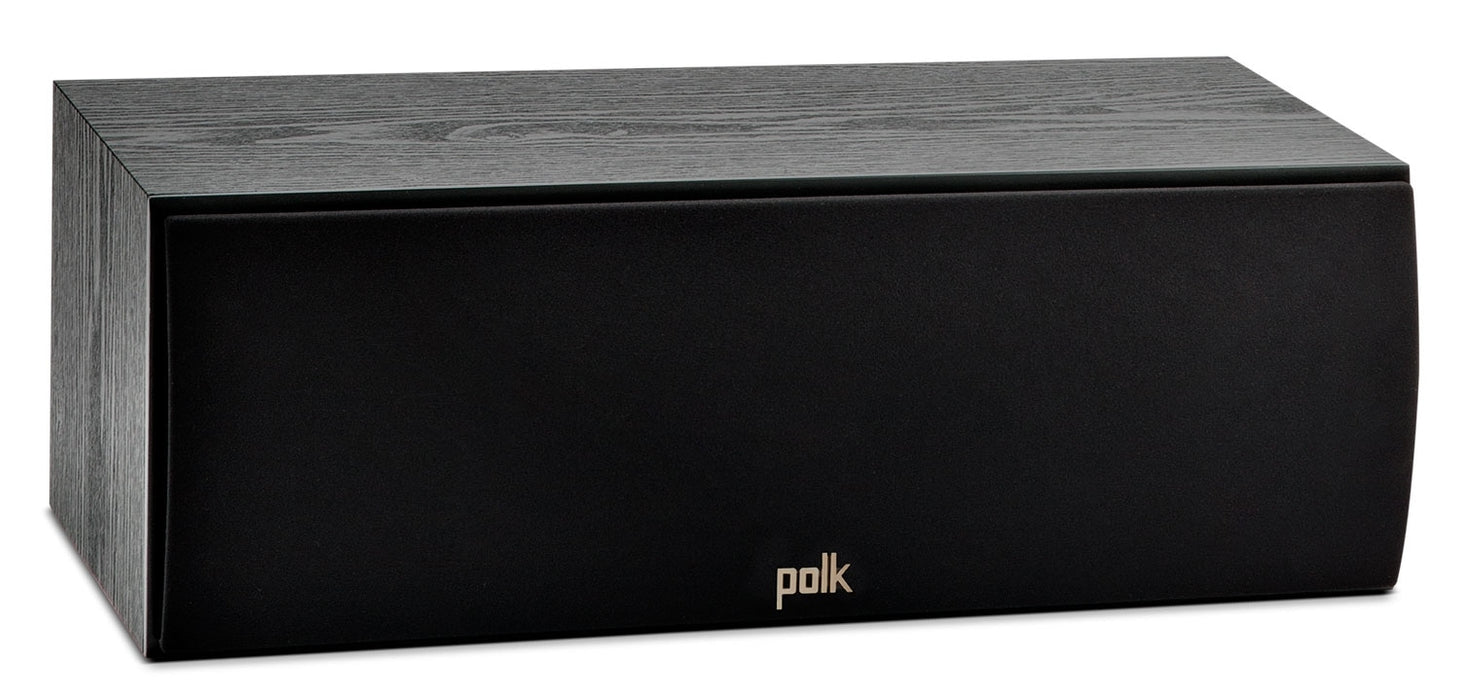 Polk Audio Fusion T50 Tower Speaker Set - Dolby 5.0 Surround Sound Speaker Package # SP018
Polk Audio....

Whatever you're listening to deserves a big sound that packs plenty of audio punch.

With Polk speakers added throughout your home, you get the ultimate in power, clarity and deep bass impact that elevates all of your favorite movies, TV shows and music from ordinary to extraordinary.
Calling All Ears
What's more, we've always got you covered when it comes to great sound.

Whether you're looking for home theater speakers, subwoofers, sound bars and more, you can find it all right here.
Bring the Theater to Your Living Room
We know that the big theater experience is best explored from the comfort of your couch or chair.

So, get ready to sit back, relax and enjoy high-performance surround sound while the magic unfolds onscreen.

Because what you're watching is always better with Polk speakers driving your favorite home theater audio.
Enjoy the Concert at Home
We believe that when the music plays it should felt—not just heard—like you're roaming the concert grounds or seated at the studio session of your favorite artist.

Hear your favorite songs come alive with added depth, soaring highs, powerful midrange and bass. Have fun and play, but prepare to be blown away!
Key Features of Product:
Premium home theatre and music performance

Polk Audio's Dynamic Balance drivers and tweeters for a wide frequency response and low distortion

Wide dispersion drivers and tweeters for an immersive three dimensional sound

Front mounted bass port for deep, punchy bass

High-efficiency design for open, spacious and clear sound

5-way binding posts for versatile wire-hookup options

Easy Setup - Tower speakers feature integrated stand and the bookshelf speakers sport keyhole slots for quick and easy wall mounting

Warranty : 3 years.
What is in The Box
Polk Audio T50 Tower Speaker -  front speaker - 1 Pair
High performance front tower speakers • 150W • 2-Way • 2 speakers
Height : 36.25 inches Width : 7.75 inches Depth : 8.75 inches
Weight : 11.24 Kg/Each

Polk Audio T30 centre speaker - 1 Piece
High performance centre speaker • 100W • 2-Way • 3 speakers system
Height6.5" (16.51 cm) Width19" (48.26 cm)  Depth8.5" (21.59 cm)

Polk Audio T15 Surround speaker - 1 Pair
High performance surround speaker • 150W • 2-Way • 2 speaker system
Height10.63" (27 cm)  Width6.5" (16.51 cm)   Depth7.25" (18.42 cm)

Owner Manual 

Warranty Book
Click Here >> ALSO AVAILABLE WITH SUBWOOFER .