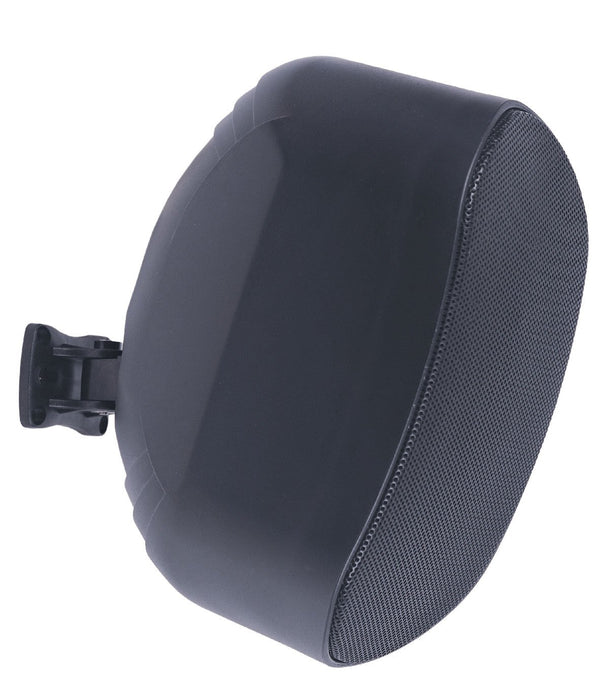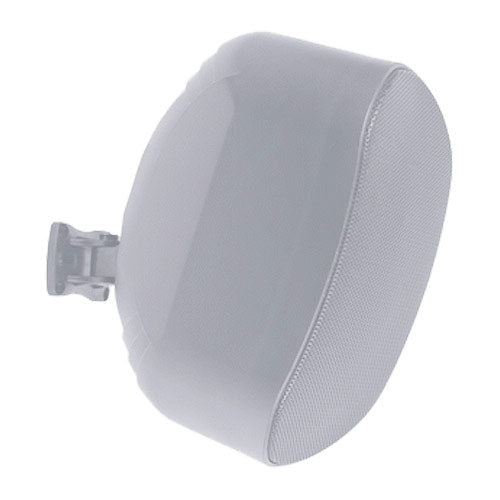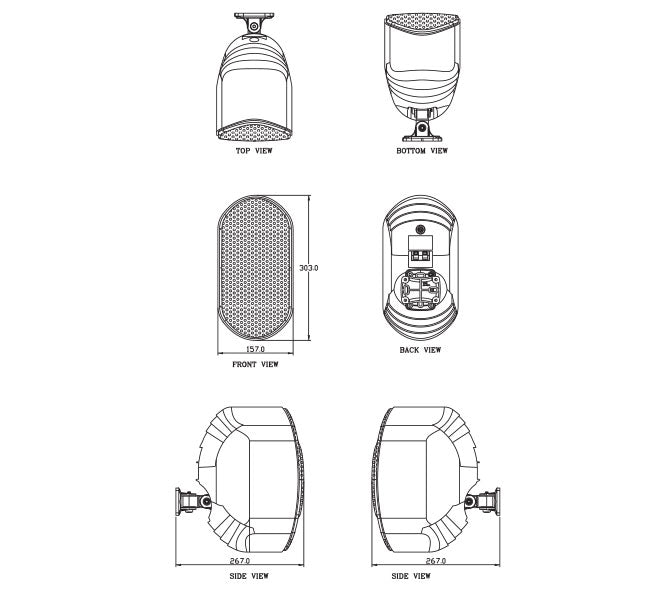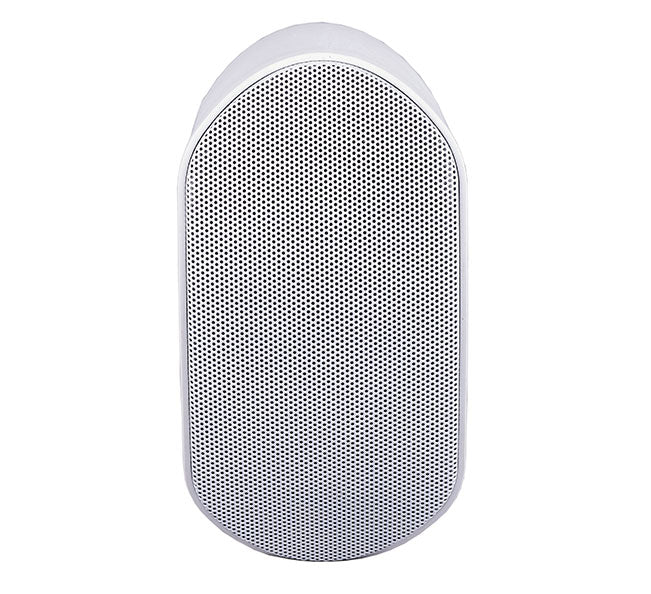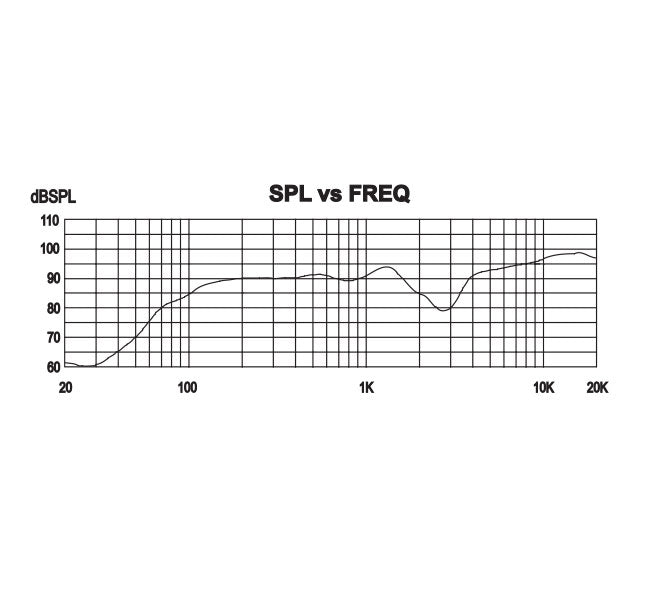 PAudio Gallardo-4 Full Range 3-way Passive Bass Reflex Speakers - Pair
Highlights
High Sensitivity
Indoor/Outdoor Weather Resistant
Two-Element Low-Frequency Array
Multi-Tap Matching Transformer Standard
Mounting Bracket Included
Neodymium-Based High-Frequency Driver

Black OR White Color Options Available
The P.Audio Gallardo-4 is a small format high-performance sound reinforcement system designed for high-quality foreground and background music applications. The Gallardo-4 is designed for indoor and outdoor applications where music and speech reinforcement are specified. The system is ideal for use in restaurants, retail environments, bars, hotels, and other applications where high-quality music systems are specified.

The Gallardo-4 utilized a two-element array of high output 4 inch (101.6mm) woofers. The horn-loaded high-frequency wave guide is positioned between the two element arrays to insure a coherent and balanced high-frequency response. Polar lobing is controlled by this geometry and produces a properly aimed response at the crossover frequency.
The Gallardo-4 features a standard multi-tap transformer input that is switchable from a maximum of 50 watts of input power in essentially 3dB steps. The available taps are 50 watts, 25 watts, 12 watts, and 5 watts. The Gallardo-4 may also be easily configured for a standard low-impedance direct input. The system also features a standard mounting bracket for flexible aiming and easy installation. The small physical size and unique appearance of the Gallardo-4 make it an ideal installation product. It is very versatile and combines great sound with great looks.


Specifications:

Type 3 Way Full Range
Passive Bass Reflex
Power 50 Watt
Nominal Impedance 4 Ohm
Sensitivity (1W@1M) 87 dB
Frequency Response 80Hz – 18kHz
Dimension (H x W x D) 303 x 157 x 267 (mm)  (11.9" x 6.2" x 10.5" )
Finish Color Black or White
Transformer Type Isolate 5, 12, 25, 50 Watt / 100 V
Direct 4 Ohm (Switchable)
LF Component 2 x 4" (101.6 mm) Cone Speaker
HF Component 1 x 1" (25.4 mm)
Diaphragm Titanium 
Construction Polycarbonate Injection Molded High Impact
Grill Powder Coated Steel Mesh
Connector 1 x Push Terminal
Rigging / Fitting Universal Supports
Standard Packing 2 Pcs / Pack
Unit Weight 5 kg (11.0 lbs)
Shipping Weight 11.2 kg (24.6 lbs)