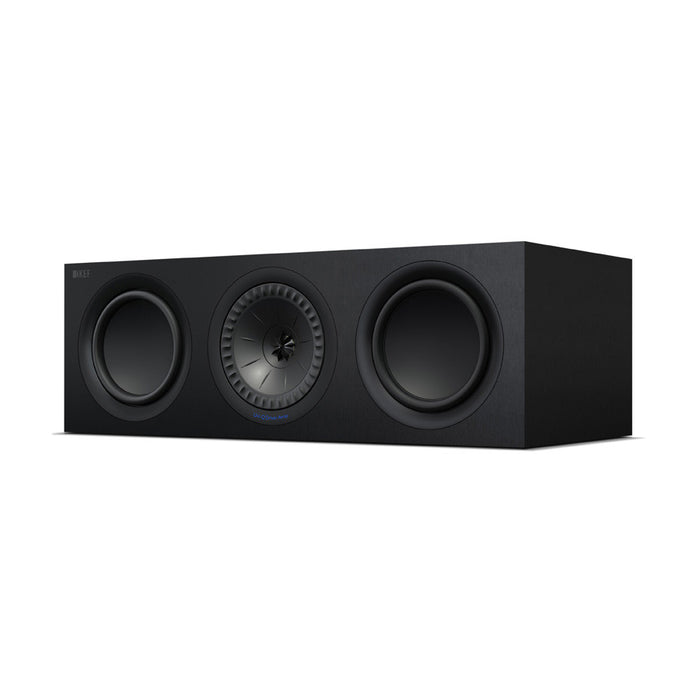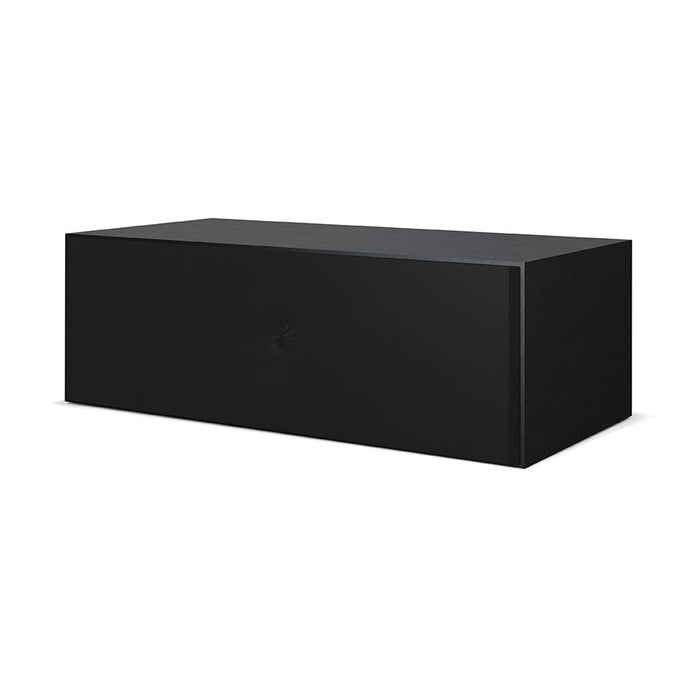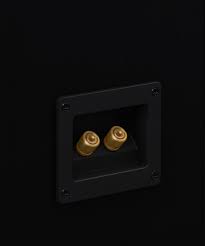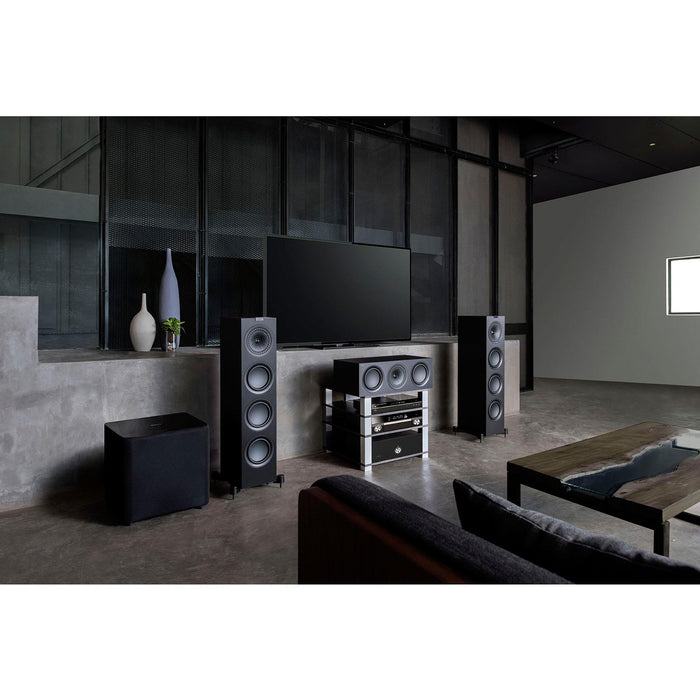 KEF Q650C Center Channel Speaker For Home Cinema
About Kef....
Innovation is what sets kef apart. It's why we were founded, and why we've always attracted some of the world's most gifted acoustic engineers.
The results are plain to see, in long lists of breakthroughs that no other manufacturer can match - and we have the patents and academic papers to prove it.
Right from the start, we pioneered the use of synthetic materials for diaphragms and driver surrounds to maintain consistent sound quality across the frequency range.
In the mid-sixties, we were the first to commercially exploit the stability of bextrene as a cone material, with a range of drivers that found their way into many leading audiophile speakers.
A hugely important breakthrough came a few years later, when kef became the first company to use computers in loudspeaker testing and design.
Having led the industry in the digital analysis of speaker behaviour ever since, this unrivalled capability is what still underpins kef's technological supremacy. 
The next decade saw the appearance of kef's signature technology, the uni-q point source driver array. Using nasa-developed magnets ten times more powerful than conventional materials allowed us to engineer a tweeter small enough to mount at the acoustic centre of the bass unit voice coil so that both acted as one. 
With the advent of 5:1 home theatre recordings in the nineties, kef was once again ahead of the game by applying the performance advantages of uni-q to the uk's first dedicated centre speaker, the model 100. 
Other kef firsts include the first motorised ceiling speaker and acoustic compliance enhancement technology, which achieves truly full-bodied bass performance from small enclosures. 
Kef innovation
Kef was founded on innovation and new technology.
We are recognised in the history of loudspeaker development as one of the most important contributors and a great deal of our research has been published at well respected professional institutions, including the audio engineering society and the institute of acoustics.
Kef's research legacy includes contributions from some of the greatest and most respected loudspeaker designers of the last five decades.
Today, kef are the company to beat in computer analysis of loudspeakers. The software that we use to run our analyse is also used to power eighty-five percent of the world's super computers. 
Product highlights:
1" vented aluminum dome tweeter with waveguide
Dual 6-1/2" aluminum woofers
6-1/2" aluminum passive radiator for enhanced bass performance
Uni-q® driver array technology creates a large listening "Sweet spot"
The tweeter and middle woofer are concentrically mounted to create a single "Point source" of sound
Frequency response: 64-28,000 hz (±3 db)
Sensitivity: 87 db
Impedance: 8 ohms
Recommended amplifier power: 15-150 watts
Bass-reflex (passive radiator) design
5-way binding post speaker terminals
Black satin matte finish
No grille included
24-13/16"W x 8-7/16"H x 12"D (with rubber feet)
Weight: 13.60 kg.

Speaker Grille sold separately

Warranty: 3 years
What's in the Box:
Center-channel loudspeaker
4 Self-adhesive rubber feet
Owner's Manual
Warranty Information
Features and Specs
Enclosure : Passive Radiator
Tweeter : Dome
Midrange Size (Inches) : 1
Woofer Size (Inches) : 6-1/2
Connector Type : Post
Power Range : 15-150
Sensitivity : 87 Db
Impedance (Ohms) : 8
Frequency Response : 64-28k Hz
Height (Inches) : 8-5/16
Width (Inches) : 24-13/16
Depth (Inches) : 11-15/16
Weight : 13.60 Kg
Parts Warranty : 3 Years
Labor Warranty : 3 Years
The centerpiece of your Q Series home theater
Building a KEF Q Series surround sound system? Then the Q650c is the perfect choice for your all-important center channel. You'll enjoy a rock-solid center image and smooth, natural sound that lets you get the most out of movie soundtracks, TV shows, and sports broadcasts.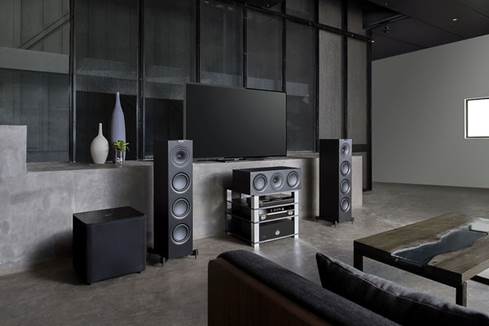 Use the KEF Q650c center channel speaker as part of a Q Series home theater system.
Room-filling dialogue thanks to Uni-Q® technology
KEF's patented Uni-Q technology places this speaker's 1" tweeter in the acoustic center of the middle-most 6-1/2" woofer.
This concentric design allows sounds to originate from a single point source, making the "sweet spot" (the ideal listening position) much larger. 
 we've had the pleasure of hearing Uni-Q technology in person many times, with KEF's super-popular, award-winning LS50 speakers.
Sit wherever you like — you'll enjoy detailed dialogue and immersive center stage special effects throughout your room.
Excellent bass from your center channel
The Q650c uses two different 6-1/2" woofers to deliver solid bass response.
In addition to the 6-1/2" Uni-Q array, there's a separate 6-1/2" low-frequency driver. 
The third 6-1/2" cone is a passive bass radiator, which moves in response to the two woofers to reinforce the low-frequency output.
This gives you tight, tuneful bass that blends seamlessly with the tweeter for smooth, full-range sound.
Note:
This speaker does not come with a grille.