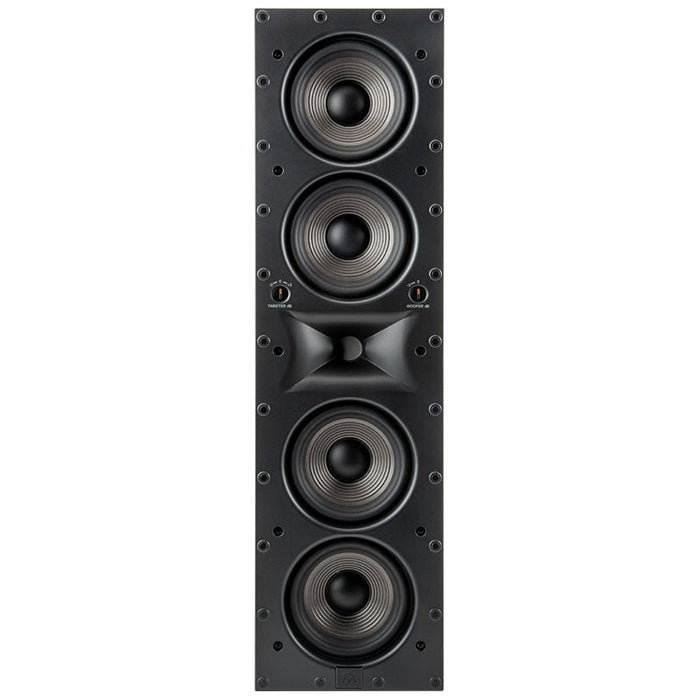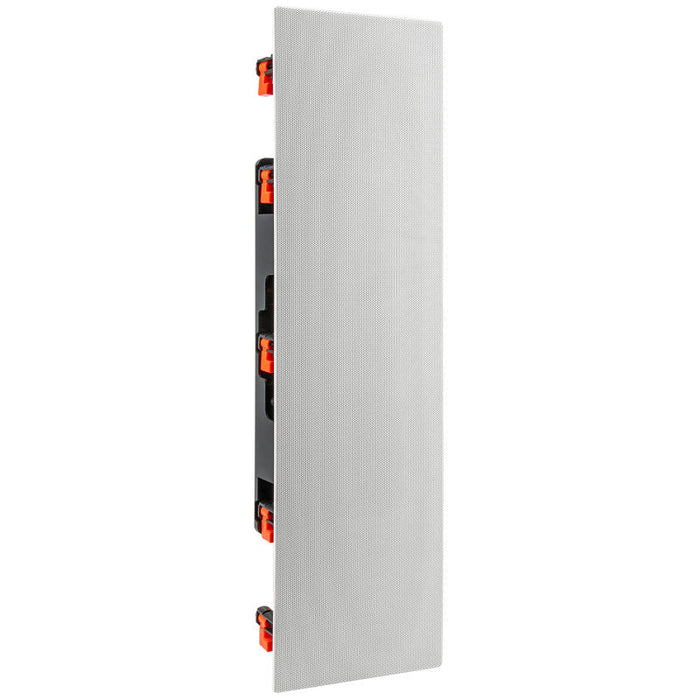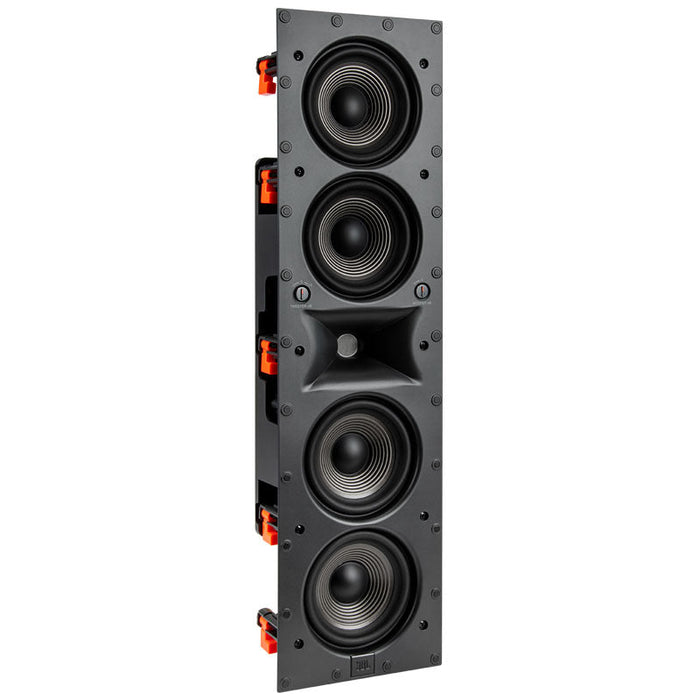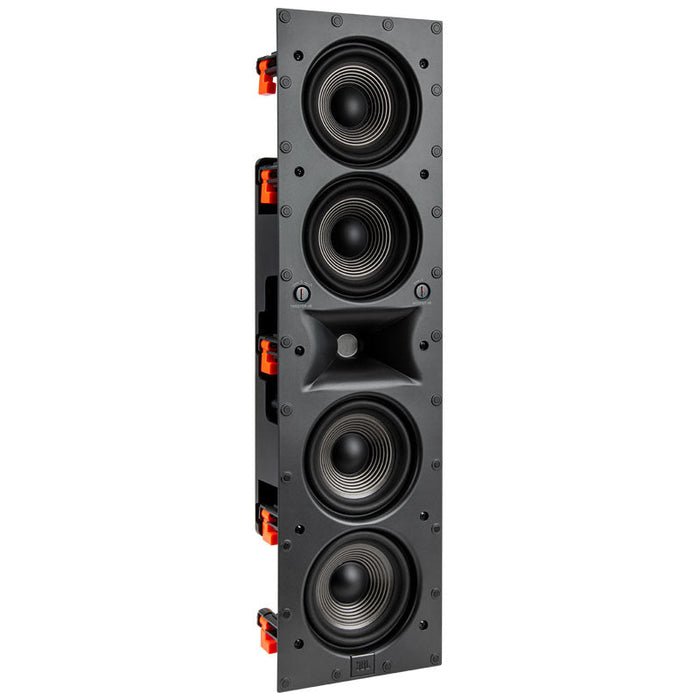 JBL Studio 6 Theater Quad 5.25" (133mm) 2-way In-Wall Loudspeaker - Each
About this item
IN-WALL SPEAKER - Let powerful sound fill your space—not your speakers. Designed with a magnetic, zero-bezel grille, the JBL Studio 6 speaker is designed to blend into your walls, so you only know it's there when you turn it on.
EASY DOES IT - There's nothing tricky about this speaker. Easy to install, with a sturdy design that minimizes vibration, it offers a home cinematic experience backed by more than 70 years of audio technology expertise.
FEEL THE DRAMA - The JBL Studio 6 speaker has high sensitivity and high power output. PolyPlas woofers enable deep, detailed, accurate sound. Give your music, films, sports, and games more character & clarity than ever before.
BE A PRO - With a JBL compression driver straight from the professional world, and integrated treble and bass control, this professional quality, high-performance speaker can be easily adjusted to fit your home.
THE SOUND PROMISE - JBL has brought music to life in a way people can feel for over 70 years. From Woodstock to the Motion Picture Academy, our speakers unleash the power of music so you can live life to the fullest, wherever and whenever.
JBL Studio 6 Theater Key Specs
2-way Design
1" Horn-Loaded Tweeter
4 x 5.25" PolyPlas Woofer
65-20kHz Frequency Response
96 dB Sensitivity
Impedance: 6ohms
Power Range:10-150watts
Dimensions (H x W x D): 643.0" x 6.2500" x 3.7500"( 643.0 x 159.0 x 96.0mm )