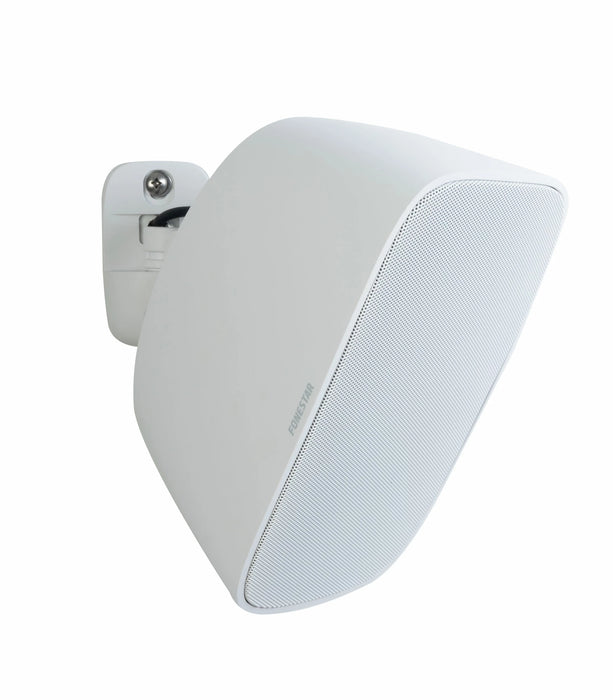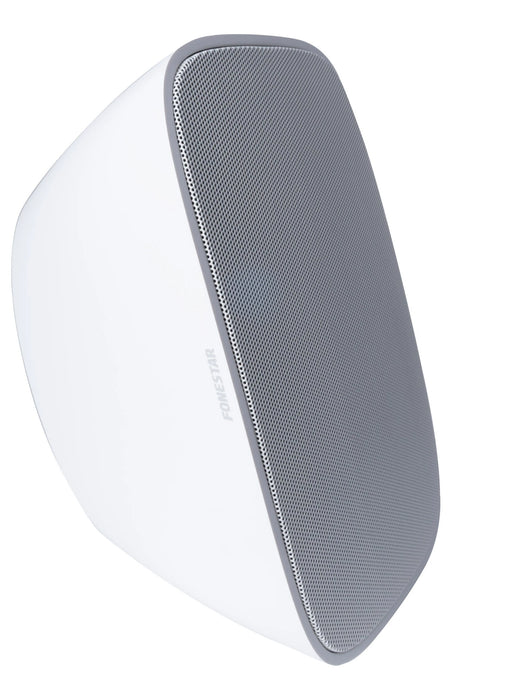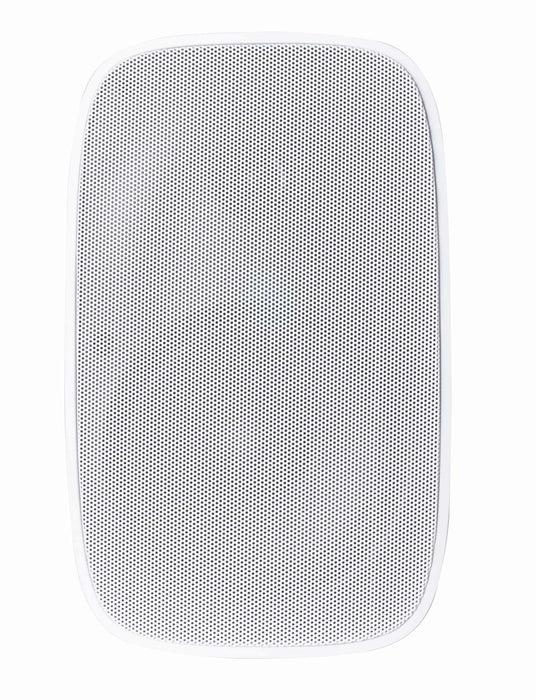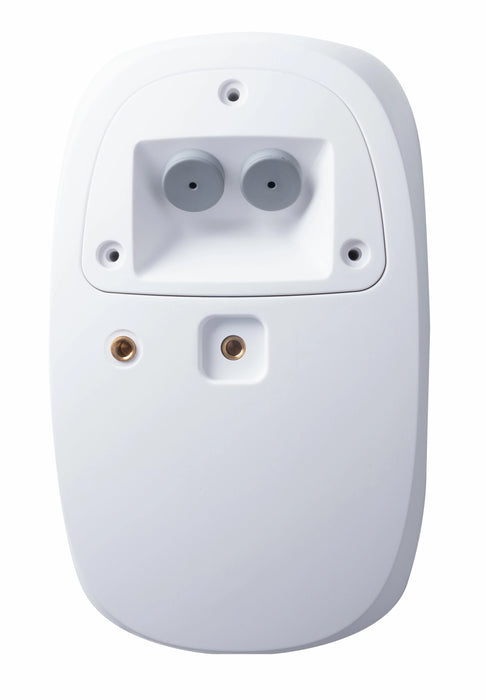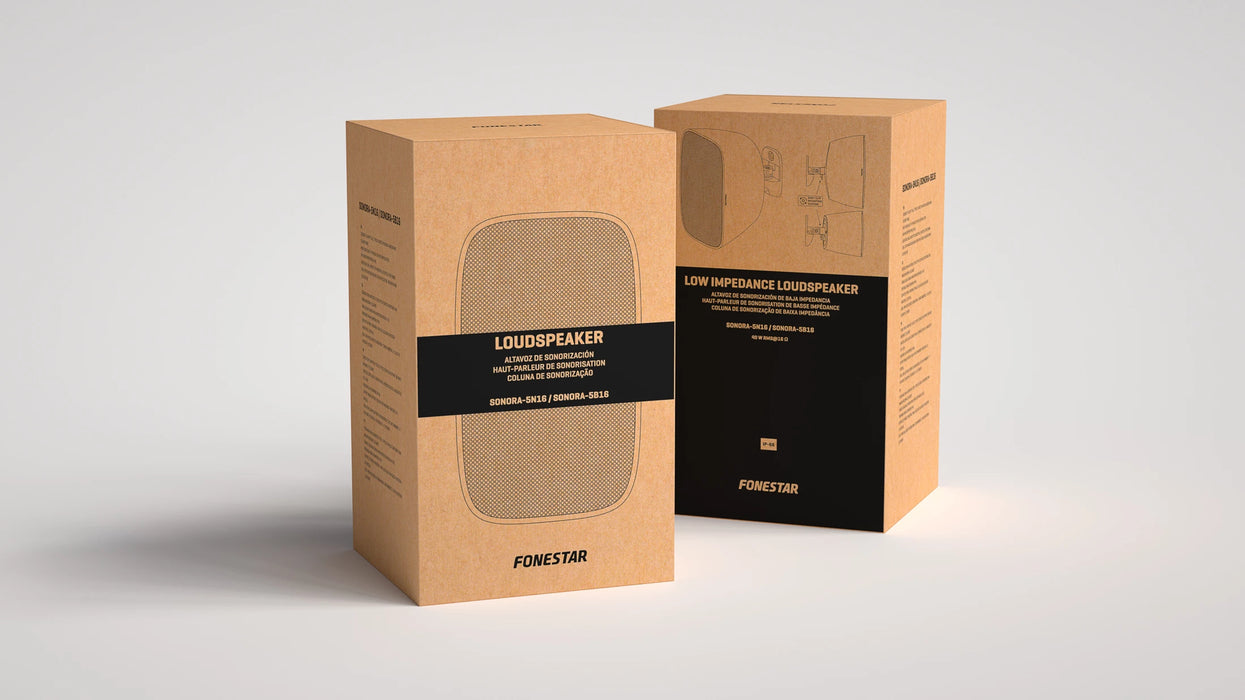 Fonestar SONORA 5B16 Low Impedance Surface Speaker - White Each
SONORA-5B16Low impedance surface speaker
Crisp, distortion-free sound
Excellent finish and elegant design
IP-66 protection and salt fog
Quick and easy installation
Low impedance sound system loudspeakers
Based on our extensive experience in the sound sector, FONESTAR has created SONORA.
SONORA is a series of speakers specially designed for PA, musical and background sound applications.
Its excellent finish and elegant design allow perfect integration in any space.
They are fully prepared for outdoor use as they feature aluminium grille and protection against water (IP-66) and marine environments.
Besides, AUDIBLE delivers high sound quality with clear, distortion-free sound.
They include all the necessary accessories for easy and quick installation: weatherproofed adjustable fixing mount, stainless steel screws and steel safety cable.
For public address, music and ambient sound applications in public places such as restaurants, cafés, supermarkets, shopping centres, etc.
  SPECIFICATIONS  

FEATURES:
Low-impedance loudspeaker.
Prepared for outdoor use, with IP-66 protection.
POWER:
80 W max., 40 W RMS
SPEAKERS:
1 x 5 ¼" polypropylene woofer
1 x 1" tweeter
RESPONSE:
80-20,000 Hz
IMPEDANCE:
16 Ω
SENSITIVITY:
86 dB @ 1 W/1 m
MAXIMUM ACOUSTIC PRESSURE:
99 dB @ max. W/1
COVERAGE ANGLE :
H/V: 200º/200º@500Hz, 135º/135º@1kHz, 100º/120º@2kHz, 60º/80º@4kHz (-6 dB)
PROTECTIONS:
IP-66 in compliance with EN 60529
IEC 60068-2-11 Enviromental Test (Salt mist)
MATERIAL:
ABS
Aluminium mesh
Weather-resistant mount
Stainless steel screws
CONNECTORS:
Euroblock
TEMPERATURE RANGE:
-10ºC ~ 60ºC
COLOUR:
White (RAL 9003)
DIMENSIONS:
162 x 262 x 147 mm depth
WEIGHT:
1.65 kg
ACCESSORIES:
Adjustable fixing mount ± 60º in all directions.
Steel safety cable