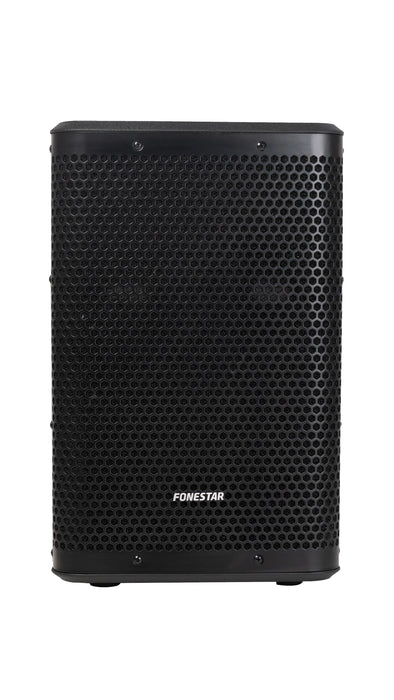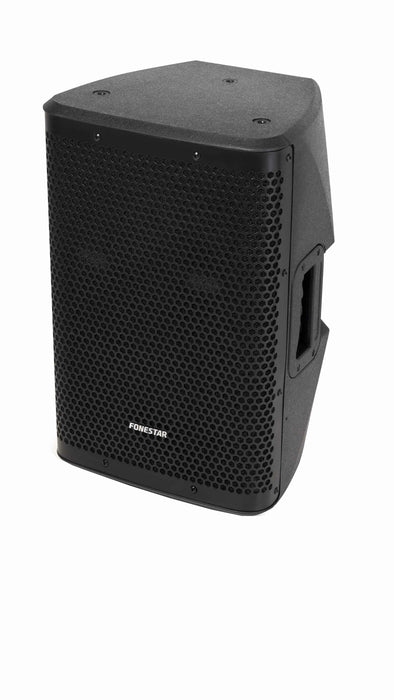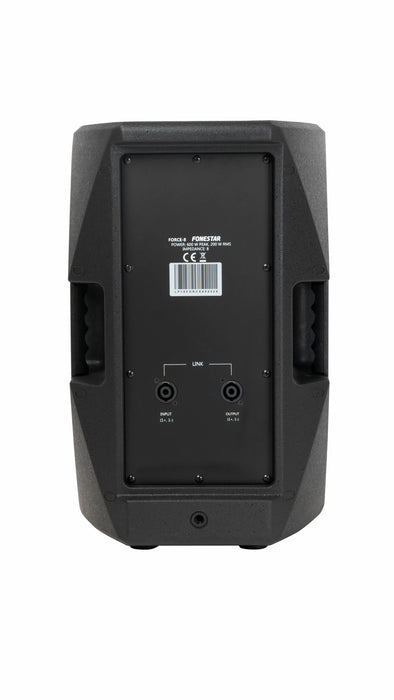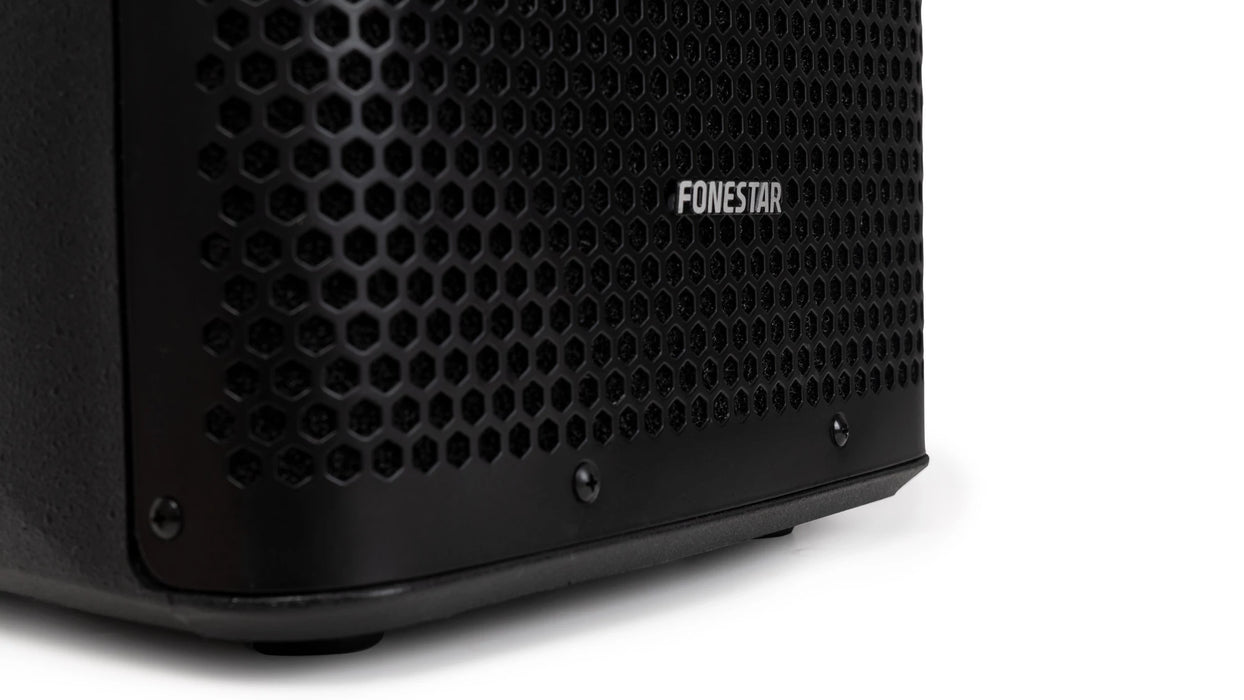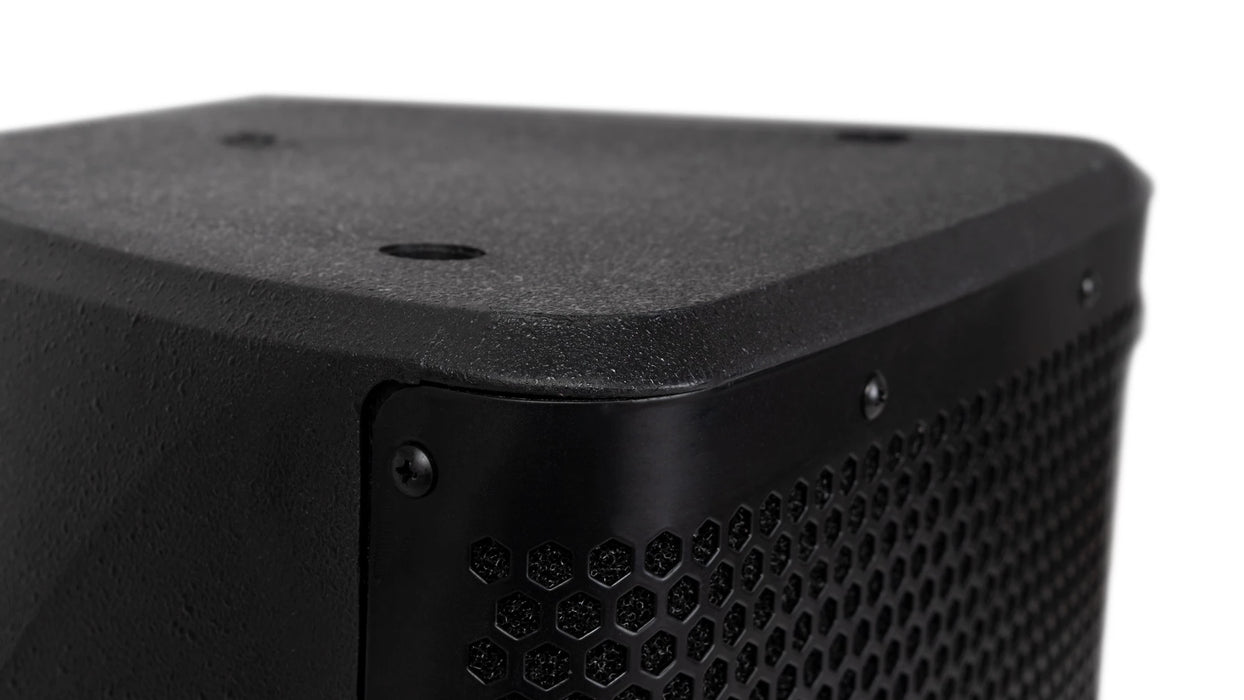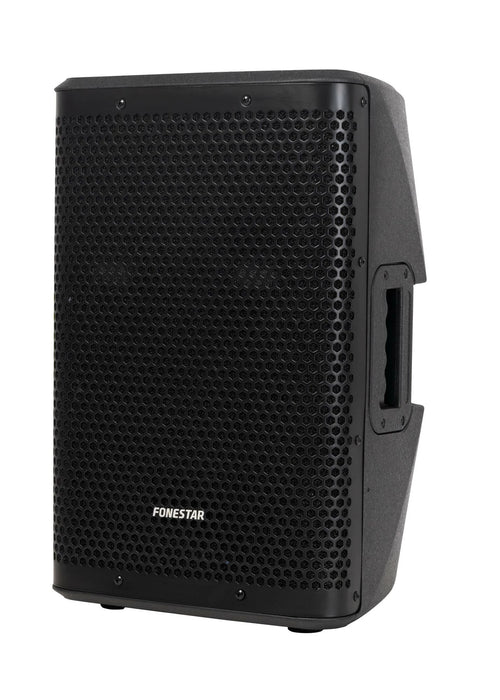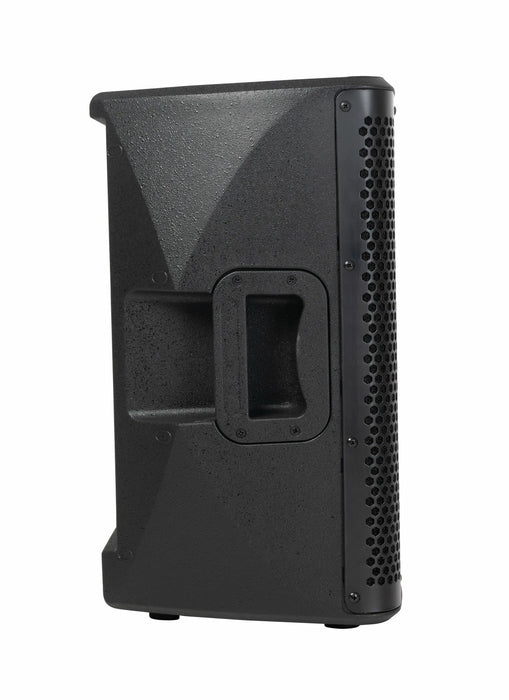 Fonestar FORCE 8 Passive High-Power Speaker - Each
FORCE-8Passive high-power loudspeaker.
High power with rich sound
Robust structure and high-quality components
Carrying handles, suspension points, and hole in base for 35 mm tube
User-friendly and intuitive
High power loudspeaker
FONESTAR has developed the FORCE high power loudspeaker range.
Speakers that deliver a powerful sound with great detail, specially designed for portable or fixed sound systems. They feature a heavy-duty injection case with handles for easy and safe transport and high-quality components.
Excellent grain paint finish.
Suspension points and hole in base for 35 mm tube for suspension or stand installation.
The front metal grille ensures speaker integrity.
Perfect for disco-mobile applications, discos, pubs, gyms, restaurants, events or parties, etc.
FEATURES:
High-power speaker.
Injection-molded case.
Textured paint finish.
Carrying straps.
Suspension points.
Hole in the base for the 35 mm tube.
POWER:
600 W peak, 200 W RMS
LOUDSPEAKERS:
1 x 8" woofer: 50 mm coil and 134 mm ferrite magnet
1 x 1" compression driver: 25 mm coil and 80 mm magnet
RESPONSE:
65-18,000 Hz
IMPEDANCE:
8 Ω
SENSITIVITY:
95 dB at 1 W/1 m
SOUND PRESSURE:
120 dB at maximum power at 1 m
DISPERSION:
90º H x 90º V
CONNECTORS:
2 x 4-contact loudspeaker connectors
(1+, 1-)
CROSSOVER:
Passive, 2 way
Crossover frequency 2,500 Hz, -9 dB/octave
SUSPENSION POINTS:
4 M8 points

COLOUR:
Black
DIMENSIONS:
290 x 470 x 260 mm depth
WEIGHT:
11.4 kg