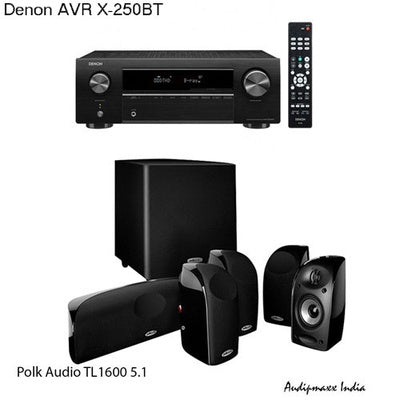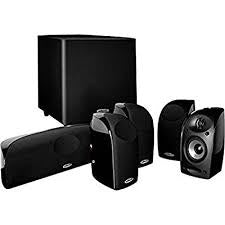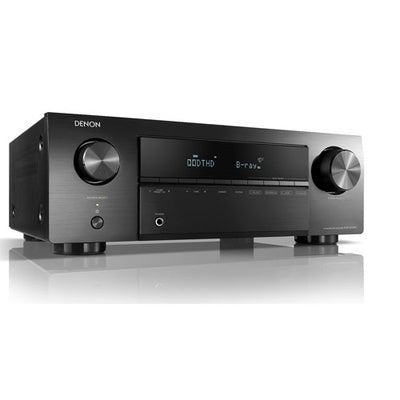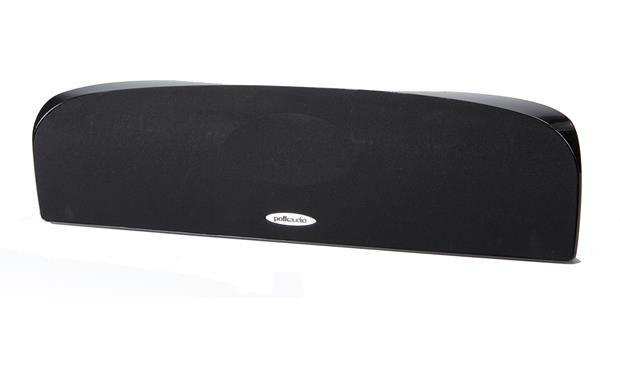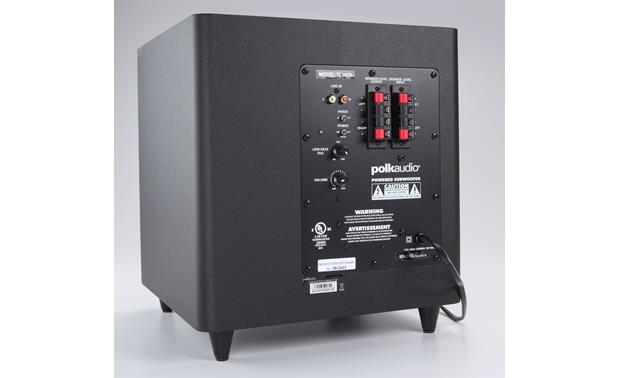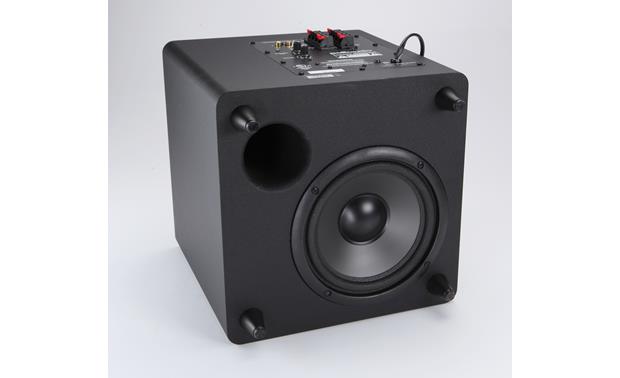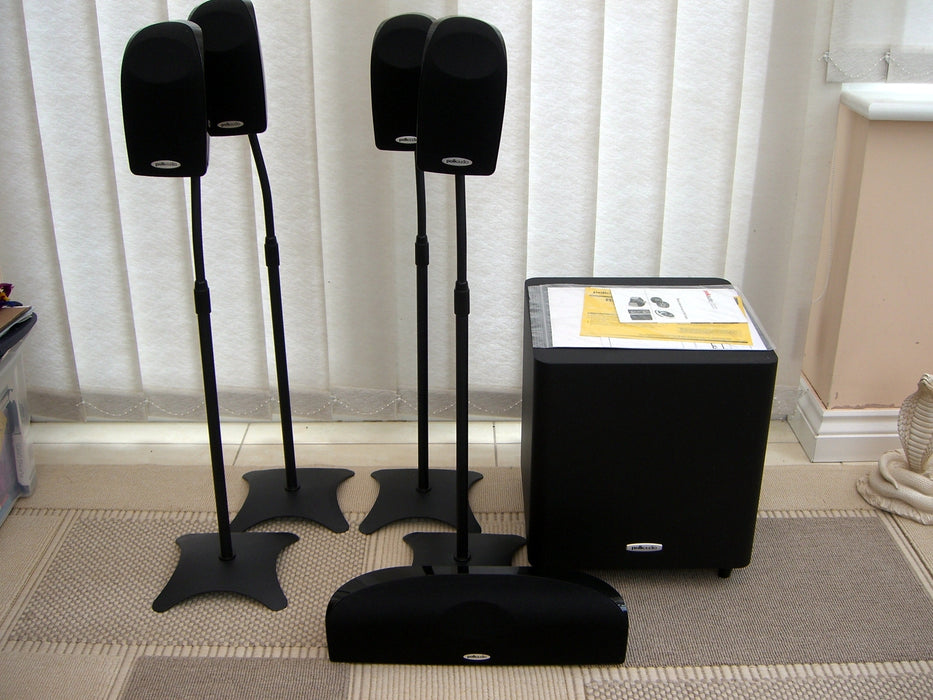 Denon X250BT Audio-Video Receiver With Polk Audio TL1600 BlackStone Satellite Speakers Set - Dolby 5.1 Home Theater Package # AM501001
Denon AVR x250BT Audio-Video Receiver 130w x5 Bluetooth USB HDMI 4K ARC TrueHD DTS-HD HDCP2.2 + Polk Audio TL1600 Black Stone Satellite Speakers Set - Dolby 5.1 Home Theater Package.

Great Home Theater For Everyone
Warranty Info:
1 Year Denon AVR
3 Year Polk Audio Speakers
1 Year Polk Audio Subwoofer
Polk Audio....
Whatever you're listening to deserves a big sound that packs plenty of audio punch.

With Polk speakers added throughout your home, you get the ultimate in power, clarity and deep bass impact that elevates all of your favorite movies, TV shows and music from ordinary to extraordinary.
Calling All Ears
What's more, we've always got you covered when it comes to great sound.

Whether you're looking for home theater speakers, subwoofers, sound bars and more, you can find it all right here.
Bring the Theater to Your Living Room
We know that the big theater experience is best explored from the comfort of your couch or chair.

So, get ready to sit back, relax and enjoy high-performance surround sound while the magic unfolds onscreen.

Because what you're watching is always better with Polk speakers driving your favorite home theater audio.
Enjoy the Concert at Home
We believe that when the music plays it should felt—not just heard—like you're roaming the concert grounds or seated at the studio session of your favorite artist.

Hear your favorite songs come alive with added depth, soaring highs, powerful midrange and massive bass. Have fun and play, but prepare to be blown away!


About Denon...
For us at Denon these are not buzzwords.

They are part of the quintessential philosophy behind everything we do.

These three words and decades of innovation and engineering excellence is what passionately shapes our entire culture.

Every detail of a Denon product is crafted around these words with a single goal in mind:to enhance the entertainment experience.

Innovative engineering and technology are at the core of what makes a Denon product so iconic.

Through a disciplined approach to design and production, our engineers ensure that only superb craftsmanship, precision engineering and impeccable performance goes into every component.

Our solutions are often born through passionately studying examples from the widest array of imaginable fields – including physics, electronics mechanical engineering, art and nature.

Our constant quest to create the perfect entertainment component has given us invaluable inspiration for not only the most powerful technical solutions but also the most convenient features to satisfy a diverse set of entertainment needs.

That is why we tirelessly transform creative ideas into leading innovations within our industry.

Simply put, anything that does not provide more passion, improve performance or enhance the experience does not belong in a denon.

We know because we are not just building these products, we are using them.

When you actually experience a denon product, it's these higher standards that elevate the senses and enhance your entertainment.That's the denon difference.
Key Features Of Denon AVR X250BT:
5.2 channel full 4k ultra hd av receiver with 130w per channel
Built-in bluetooth®, hdr, auto setup, eco mode, bluetooth remote app.
4k/60 hz full-rate pass-through, hdr, arc and hdmi cec
5 hdmi inputs with full hdcp 2.2 support (on 3 inputs)
Auto speaker calibration by microphone
Discrete amplifier with eco mode eco mode 
Warranty : 1-year manufacturer's warranty
System Details:
Includes four compact satellite speakers, a center channel speaker, and a subwoofer
Time lens technology aligns the drivers for better soundstaging and imaging
Aperiodic tuned rear port
Curved enclosures with high-gloss finish to complement today's flat-panel tvs
Frequency response: 45-20,000 hz (-3 db)
Impedance: 8 ohms
Threaded insert for use with optional speaker stands or brackets
Keyhole slots for easy wall-mounting
Warranty: 3 years
Tl1 Satellite Speakers:
Tl1 satellite speakers:
1/2" silk dome tweeter (each)
2-1/2" dynamic balance™ midrange (each)
Sensitivity: 89 db
Handles up to 100 watts
3-13/16"W x 6-1/2"H x 4-7/8"D (each)
Tl2 Center Channel Speaker: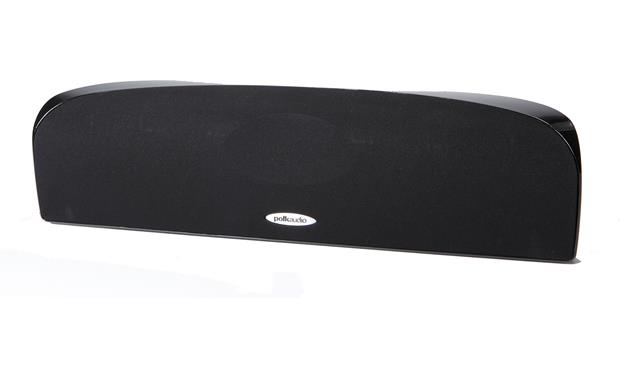 1/2" silk dome tweeter
Dual 2-1/2" dynamic balance™ midranges
Sensitivity: 89 db
Handles up to 125 watts
15"W x 3-15/16"H x 3-7/16"D
Tl1600 Powered Subwoofer:
8" down-firing woofer
Built-in 50-watt (rms) amplifier
Heavy-duty, non-resonant enclosure with satin black finish
12-1/2"W x 14"H x 13-3/8"D
What's In The Box:
Owner's manual
Black powered subwoofer
4 Gloss-black satellite two-way loudspeakers
Gloss-black center-channel loudspeaker
5 Detachable black cloth grilles (attached)
5.1ch speaker package
4 Satellite &1 center channel speakers
1 Powered subwoofer
Speaker Stands Not Part of the Offer