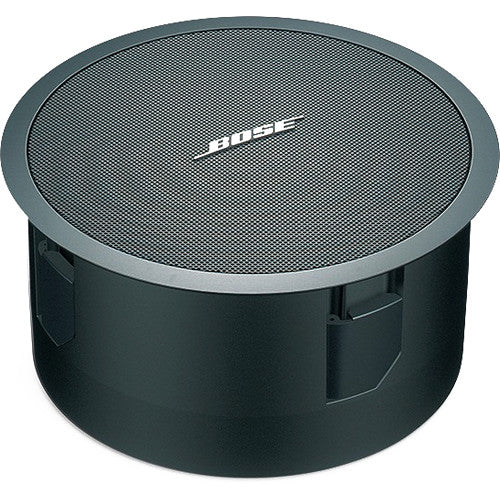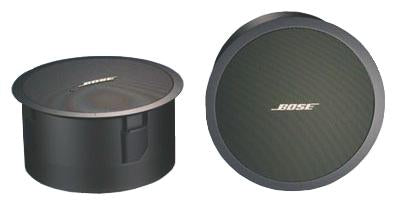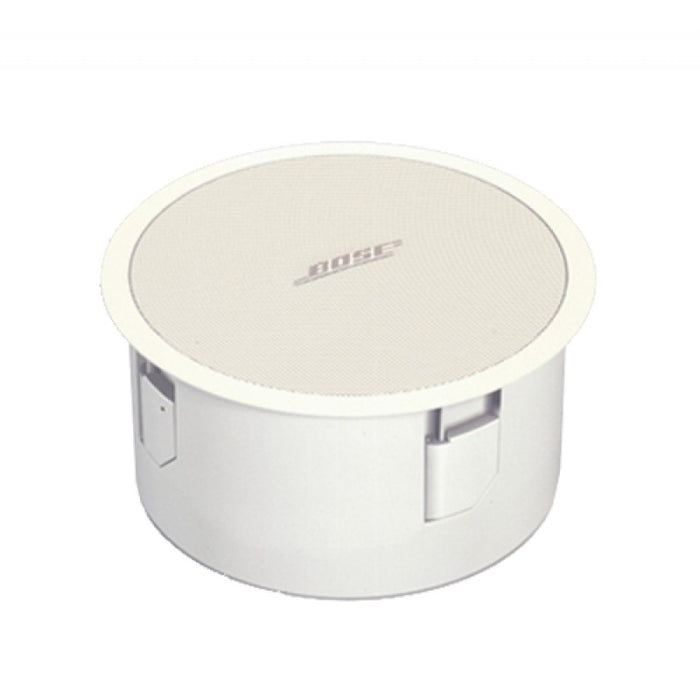 Bose Professional FreeSpace3 Passive Subwoofer Flush Mount Acoustimass Bass Module - Each
OUR INNOVATIONS. YOUR EMOTIONS


A lot of people put a lot of thought into our products. But we all do it with just one person in mind you.

That's why we decided to manufacture ear cushions from synthetic protein leather. And wrap headbands in Alcantara®.

And use tempered glass for the top of our latest sound-bar. And so on and so forth.

Because we believe all the details make all the difference between a product you'll like and a product you'll love. And that's what makes all the difference to us.
WARRANTY : 5 YEARS
NEVER SETTLE. ALWAYS INNOVATE.
Winning five consecutive Constructors' Championships is no accident.

Mercedes AMG-Petronas Motorsport is only the fourth team to do so in the history of the World Championship, now only one away from the all-time record of six consecutive World Championship titles heading into 2019.

That kind of sustained success takes an elite team of engineers pushing for constant innovation—focusing on every little detail to gain an edge.

It's the same approach that Bose engineers take in building and developing world-class speakers and headphones.

Get a closer look at the individuals who make up this elite racing team, who are driven to continue pushing the boundaries of their sport.
Key Feature
System Performance
Frequency Response (+/-3 dB) : 50 Hz - 16 kHz

Frequency Range (-10 dB) : 40 Hz - 20 kHz

Recommended High-Pass Filter : 40 Hz high-pass filter

Loudspeaker EQ : Recommended

Overload Protection : PTC

Long-Term Power Handling : 70/100 V: 200 W (800 W peak) Low impedance: 100 W (400 W peak)

Sensitivity (SPL / 1 W @ 1 m) : 82 dB SPL

Maximum SPL @ 1 m 93 dB : (99 dB SPL peak in a 45,000 ft³ room, with RT60 of 1 second, +/- 3 dB)

Nominal Impedance : 6 Ω per channel

Transformer Taps (70/100V) : 25W, 50W, 100W, 200W
Transducers
Satellites Driver Compliment : 2.5" (64 mm) full-range driver (per satellite)

Acoustimass Module Driver Compliment : 5.25" (133 mm) dual voice coil low frequency driver
Satellites
Frequency Response (+/-3 dB) : 210 Hz - 16 kHz

Frequency Range (-10 dB) : 170 Hz - 20 kHz

Nominal Dispersion : 170° conical

Loudspeaker EQ : Recommended

Long-Term Power Handling : 12W (48W peak)

Sensitivity (SPL / 1 W @ 1 m) : 84 dB SPL

Maximum SPL @ 1 m Pink noise : 95 dB SPL (101 dB SPL peak) IEC noise: 92 dB SPL (108 dB SPL peak)

Nominal Impedance : 6 Ω

Enclosure : PC/ABS

Grille : Expanded metal grille

Connectors : 2-position terminal block

Suspension / Mounting : Integral quick-install mounting features included. Tab for seismic chain or safety cable

Ceiling Thickness (Maximum) : 1.5" (38 mm)

Satellite Net Weight (ea) : 0.9 kg
Acoustimass
Enclosure PC/ABS

Connectors : Multi-position screw-type barrier

Suspension / Mounting : Integral quick-install mounting features. Three points at rear of housing for pendant mounting

Ceiling Thickness (Maximum) : 1.8" (48 mm)

Acoustimass Net Weight : 6.4 kg
Physical
Environmental : Indoor use only

Shipping Weight : 18.14 kg
What's in The Box:
Subwoofer

Two 1-5/16" extension posts

Owner Book

Information Book