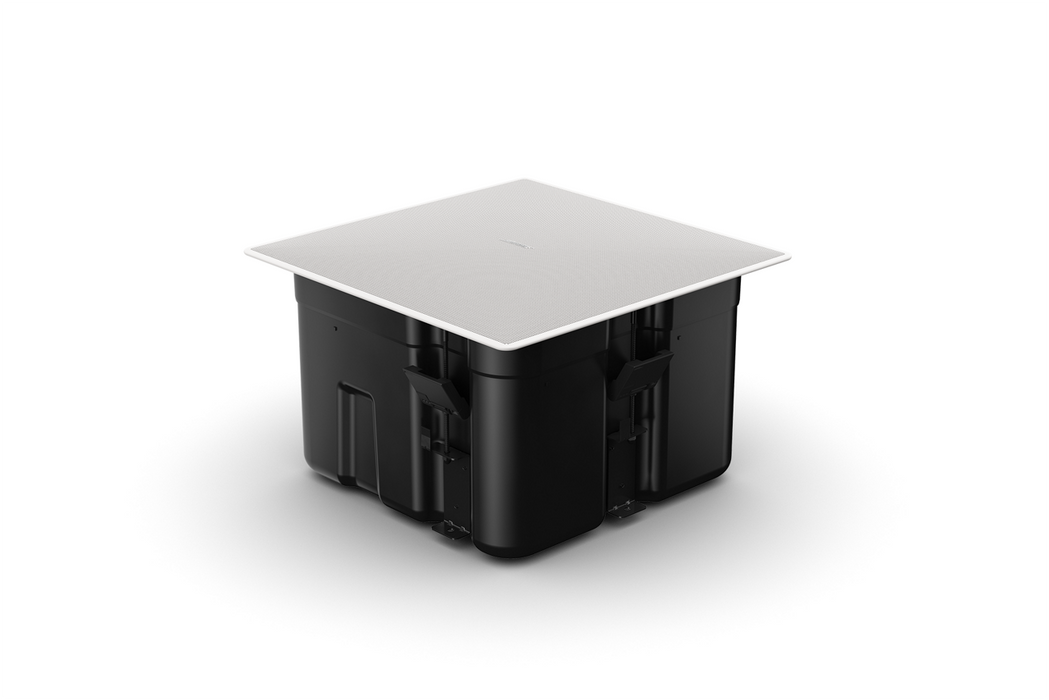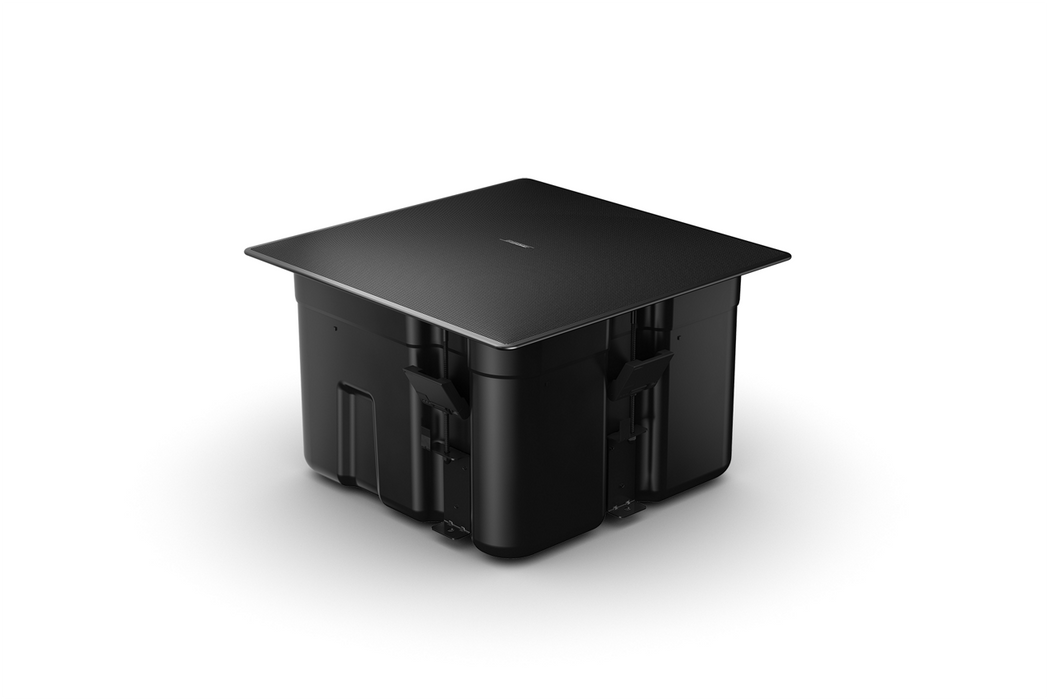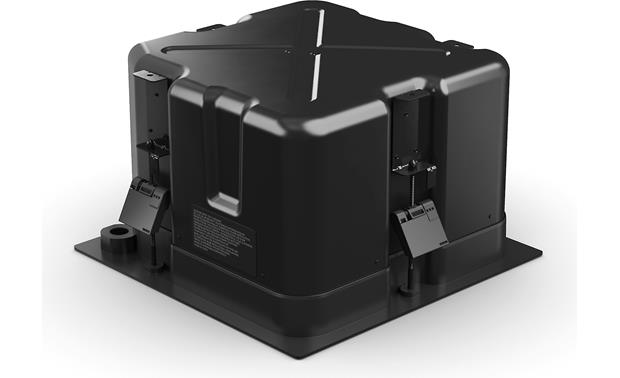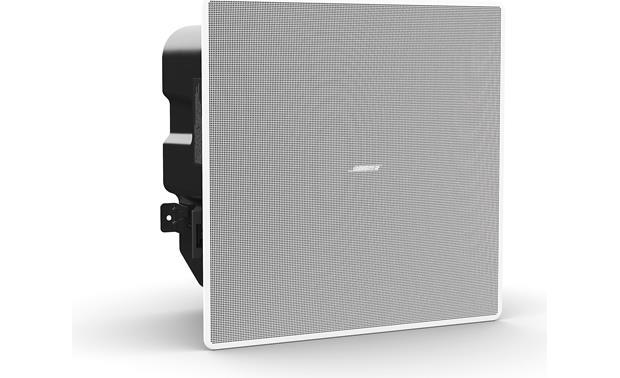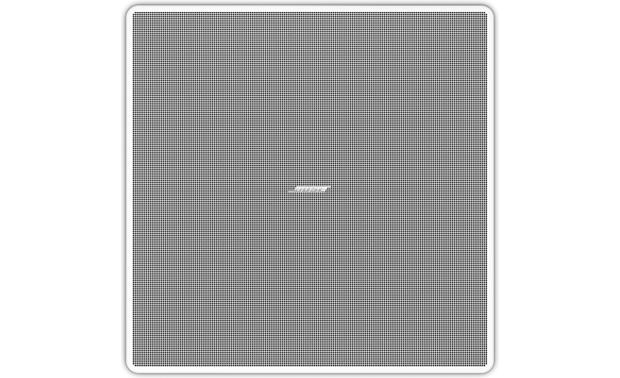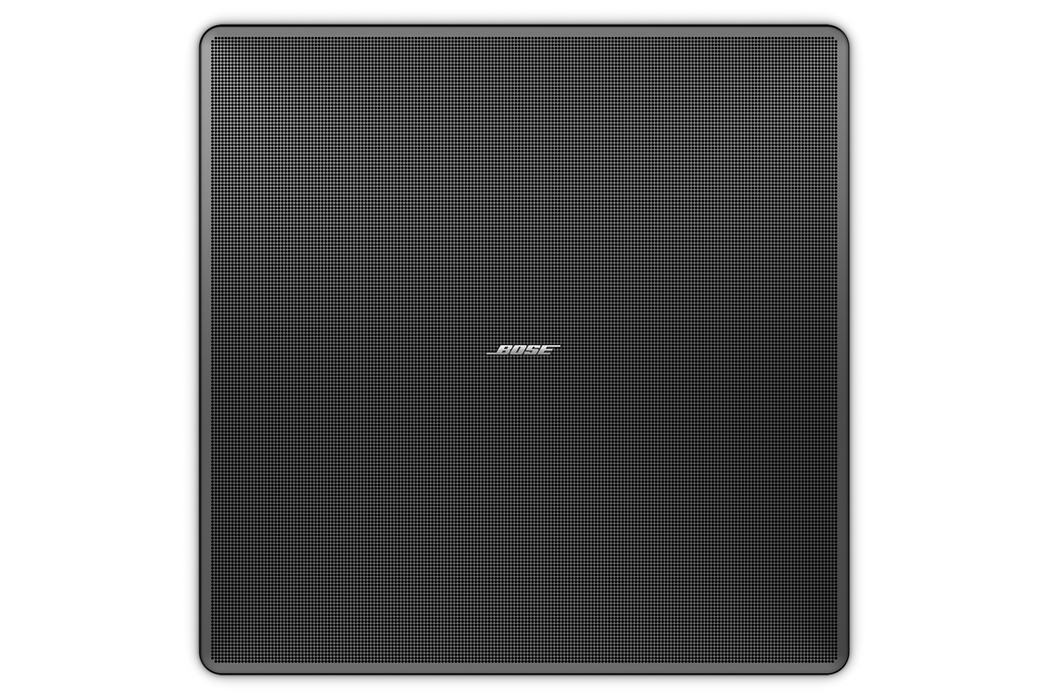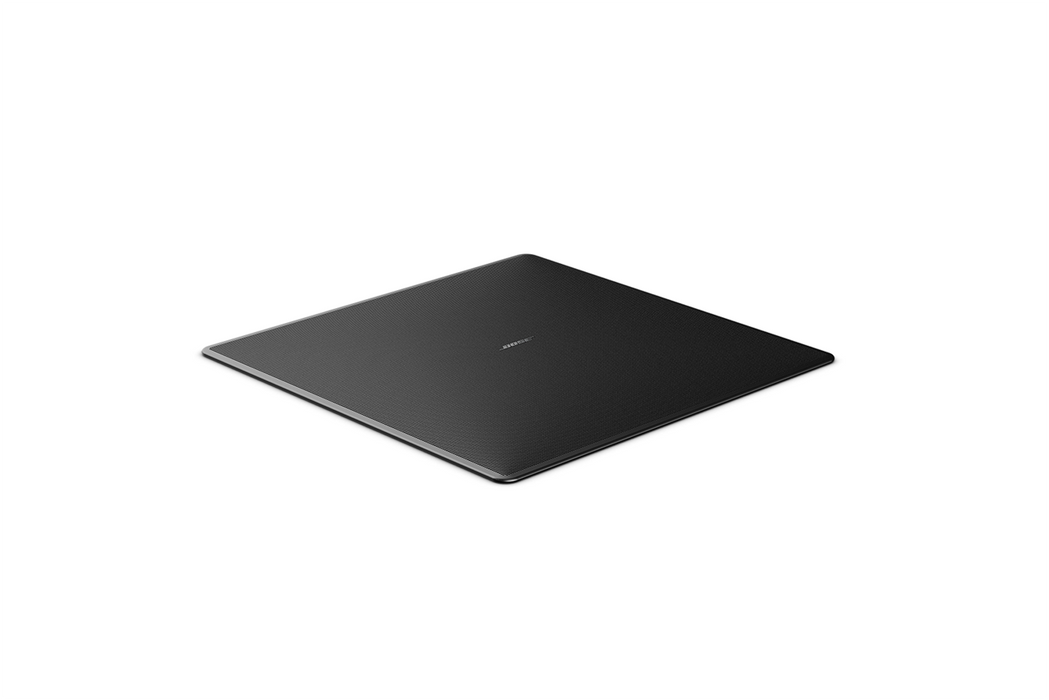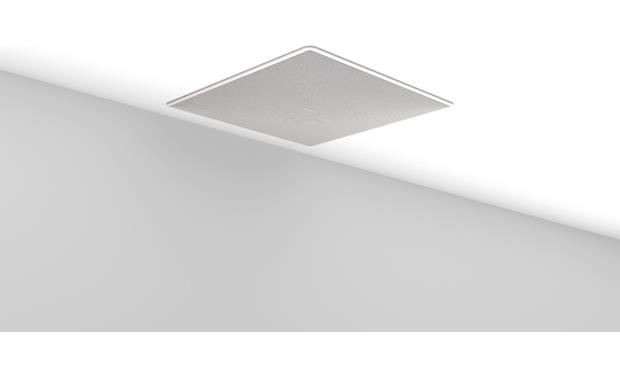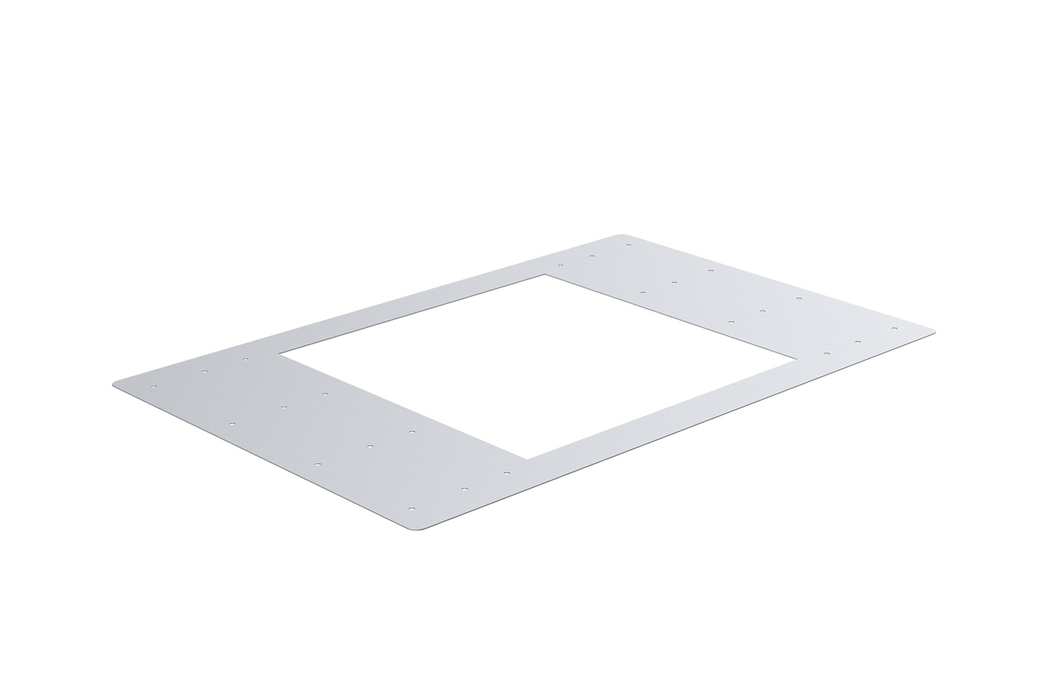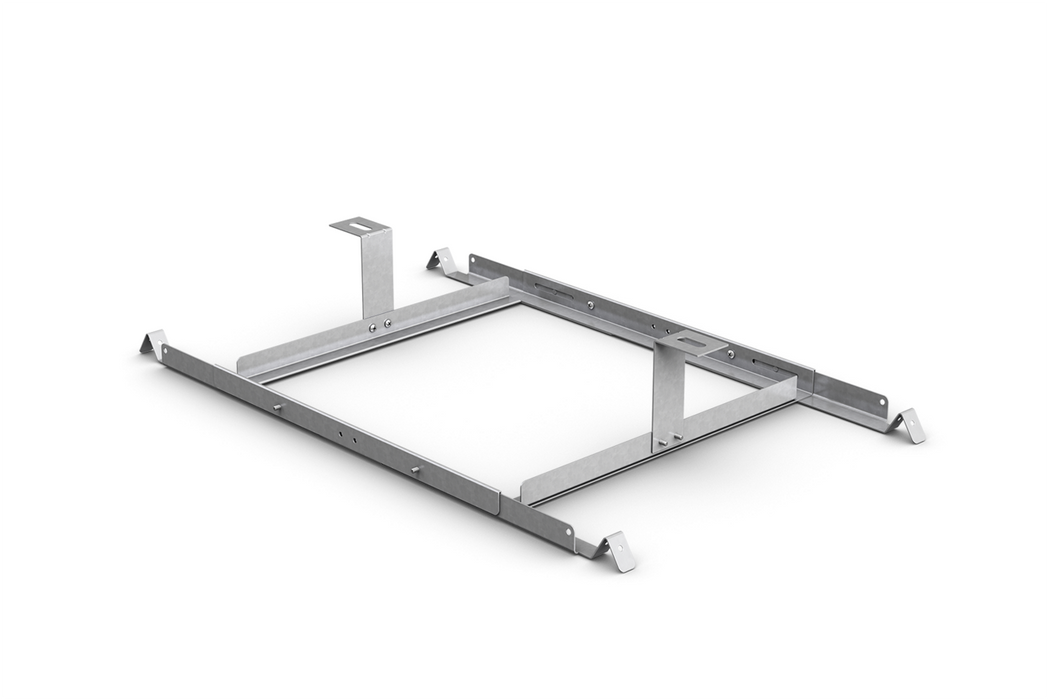 Bose Edgemax EM180 - 8" In-Ceiling Directional Speaker - Each
OUR INNOVATIONS. YOUR EMOTIONS

About the Bose Edgemax Technology:

Bose Professional EdgeMax in-ceiling premium loudspeakers feature proprietary Bose PhaseGuide technology with high-frequency compression drivers to create a new category that combines the room-filling coverage patterns typical of larger surface-mount speakers with the architect-preferred aesthetics of in-ceiling models.

Proprietary Phaseguide® Technology Lets the Bose® Edgemax™ in-ceiling Speaker Perform Well When Mounted Near a Wall.
Illustration of Bose EdgeMax EM90 & EdgeMax EM180
Applications

Retail stores
Restaurants and bars
Concourse
Transportation facilities
Resorts and hospitality venues
Houses of worship
Conferencing
Home / Personal Cinema
Specialized Speaker for Mounting Near Walls
Bose® EdgeMax™ speakers are specially designed to go in ceilings near walls. The EM180's Proprietary PhaseGuide® technology creates an asymmetrical vertical pattern, along with 180-degree horizontal dispersion that's ideal for tricky wall/ceiling boundary areas. The speaker features a robust 8" woofer with a high-frequency compression driver that work together to fill a room with clear sound.

The speaker comes with a white grille, but there's an optional black grille if that suits your decor better.
Part of a Customizable Bose Sound Solution
The Bose Professional family of products offers speakers, amplifiers, processors, and accessories that are designed to work together.
Product Highlights:
In-ceiling speaker designed for mounting near a wall
8" woofer with high-frequency compression driver
Proprietary PhaseGuide® technology creates a directional 180° sound dispersal pattern
Transformer tap for use with distributed audio systems
70-volt taps at 2.5, 5, 10, 20, 40 and 80 watts
100-volt taps at 5, 10, 20, 40, and 80 watts
8-ohm bypass for use with standard home stereo equipment
Frequency response: 50-18,000 Hz (± 3dB)
Sensitivity: 93dB
15-7/16"W x 15-7/16"H x 9-13/16"D
Cutout: 13-5/8" square
Grill Color Option: White / Black
Warranty: 2 years
What's in the Box:
Bose EdgeMax EM180 Owner's Manual
One in-ceiling loudspeaker
Tile bridge mounting-frame (square frame
Four 11" extension arms
two 4" right-angle support arms)
6-Pin Euroblock (Phoenix) connector (installed on speaker)
Grill
Nine 3/8" Phillips head screws
2 Cardboard templates
Installation instructions
Features
Overview: The Bose EdgeMax EM180 is a full-range, in-ceiling premium loudspeaker featuring proprietary Bose PhaseGuide technology and comprised of an 8" woofer and a high-frequency compression driver that provide room-filling coverage patterns typical of larger surface-mount speakers with the aesthetics of in-ceiling models. Designed to mount near wall/ceiling boundaries, EdgeMax loudspeakers provide improved audio quality and coverage while reducing the number of required units compared to conventional dome-tweeter ceiling speakers. Typical applications for the EM180 are restaurants and bars, airport concourses, transportation facilities, conferencing, and hospitality venues.

Mounting: The EM180 features auto-hold, spring-loaded arms, designed to make installation much easier. The spring-loaded arms allow the speaker to be slid into the mount opening but prevents it from sliding back out. Four tightening-screws on the front face of the speaker tighten the spring-loaded arms against the back of the ceiling. When the screws are backed off all the way, the arms are compressed in allowing the speaker to slide back out of the opening. The EM180 is directional and when mounted along a wall or in a corner, the speaker gives 180˚ of horizontal and 75˚ of asymmetrical vertical coverage. The speaker also features a magnetically-attached grill for quick access to the wiring and tap settings and has a UL1480A listing for air-handling (plenum) space installation.

70/100 Volt: Designed to work in both 70 and 100-volt installations, the EM180 can handle 125 watts RMS/500 watts peak, and also has an 8Ω bypass to run the speaker from a standard amplifier. All wiring connections are done via a 6-pin Euroblock (Phoenix) connector that has terminals for 70/100 V and 8Ω inputs and includes pass-thru connections for daisy-chaining speakers together. The wiring connector and tap selection dial are both accessed on the front of the speaker, making them easy to change by simply pulling off the magnetic grill.
Specifications:
Frequency Response (+/- 3 dB): 50 Hz - 18 kHz
Frequency Range (-10 dB): 45 Hz - 20 kHz
Nominal Coverage Pattern: 180˚ H x asymmetrical 75˚ H
Recommended High-Pass Filter: 55 Hz high-pass with minimum 12 dB/octave filter
Overload Protection: Resistor-network power reduction with automatic reset
Power Handling: 125 W RMS / 500 W Peak
Sensitivity: 93 dB SPL
Maximum SPL: 114 dB SPL (120 db SPL peak)
Nominal Impedance: 8Ω (transformer bypassed)
Transformer Taps:

70 Volt: 2.5 W, 5 W, 10 W, 20 W, 40 W, 80 W, 8Ω bypass
100 Volt: 5 W, 10 W, 20 W, 40 W, 80 W, 8Ω bypass

Transducers: 1 x 8" woofer, 1 x compression driver
Loudspeaker EQ: Recommended but not required
Enclosure: Engineered-plastics front baffle with integrated steel formed enclosure
Grill: Micro-perforated steel with powder-coated finish
Suspension/Mounting: Four auto-hold, spring-loaded mounting arms, four M6 safety cable tabs
Environmental: Indoor use only, UL-1480A listed, in compliance with UL2043 for plenum-space installation
Connectors: 6-Pin Euroblock connector with pass-thru terminals
Dimensions: Width - 15.375", Length - 15.375", Depth - 9.625"
Cutout and Clearance: Width - 13.6", Length - 13.6", Mounting depth - 9.375"
Maximum Ceiling Thickness: 3.2"
Downloads:
Sales Tools