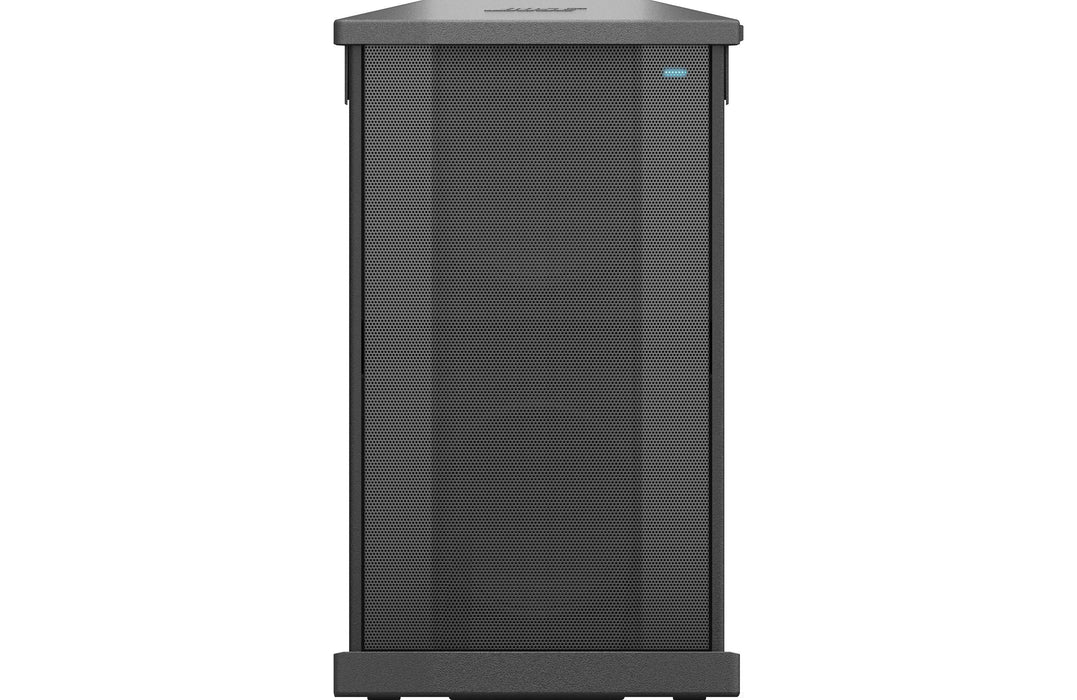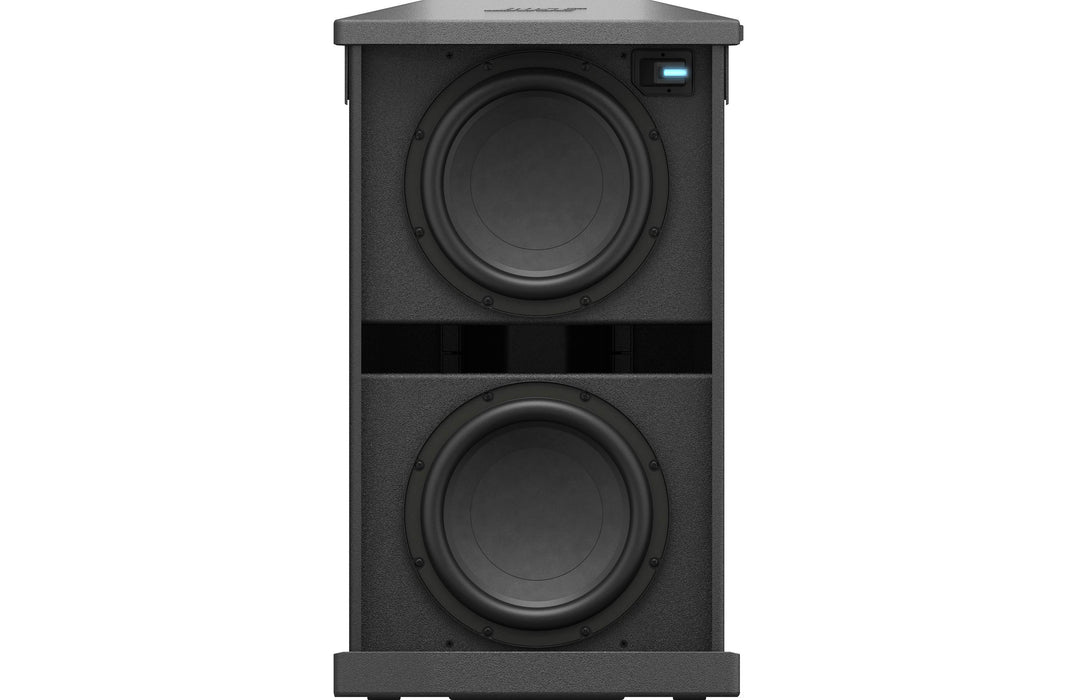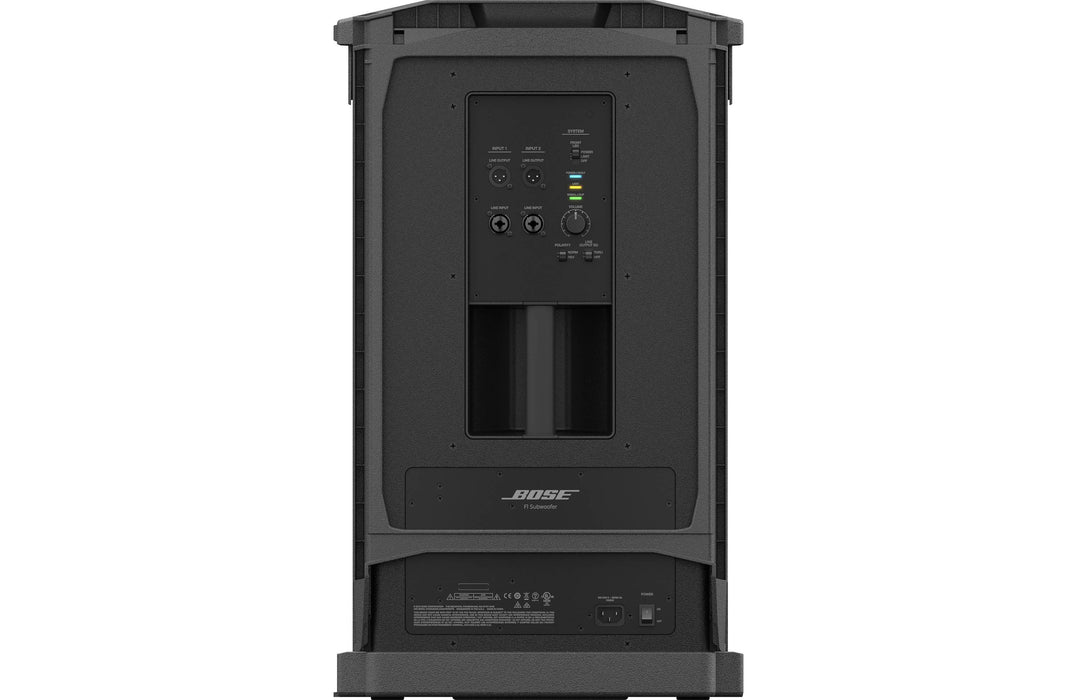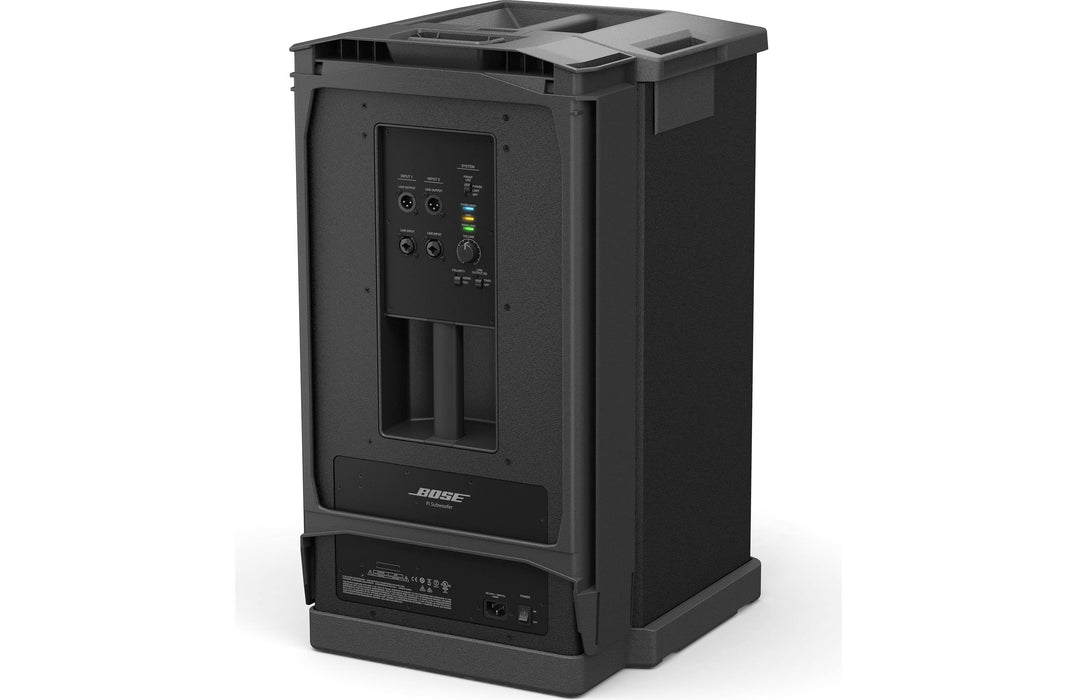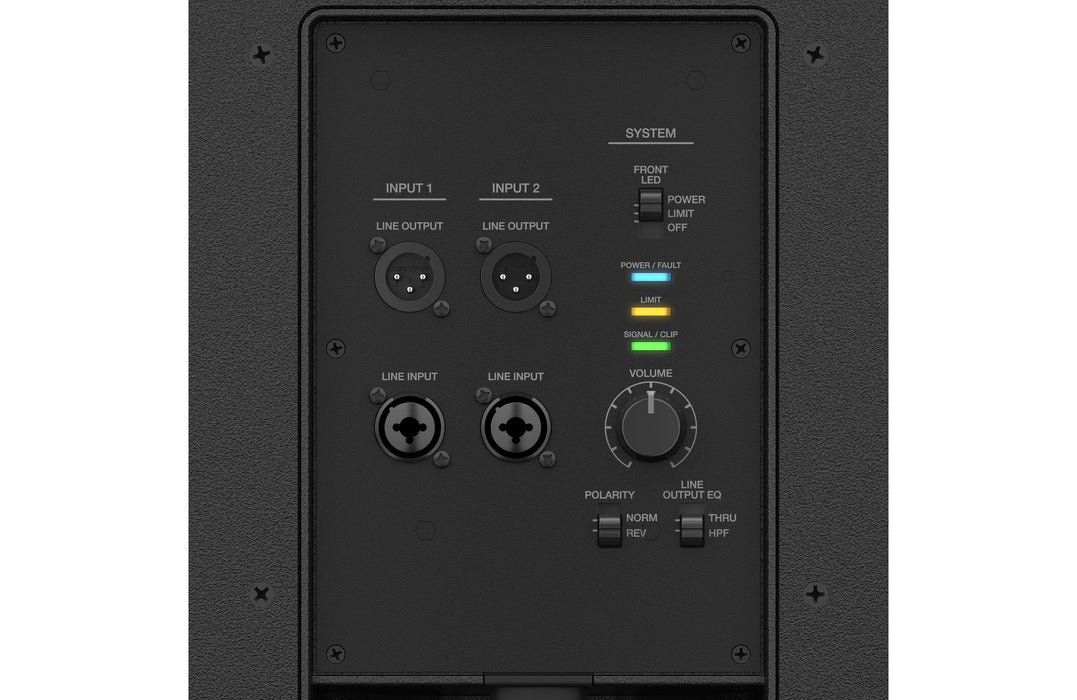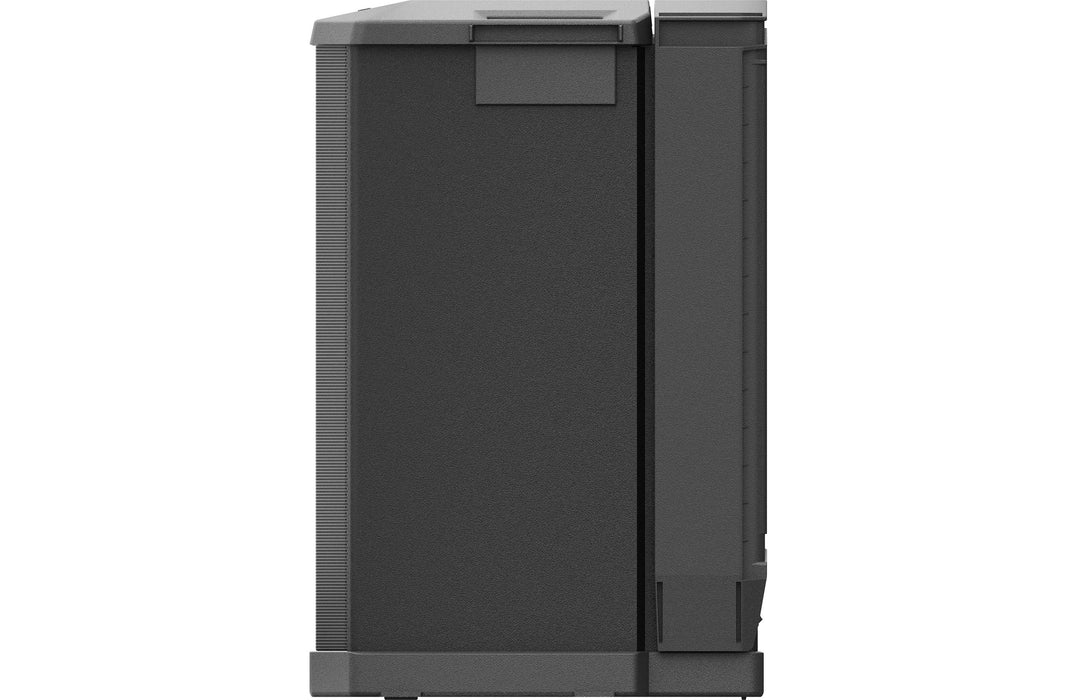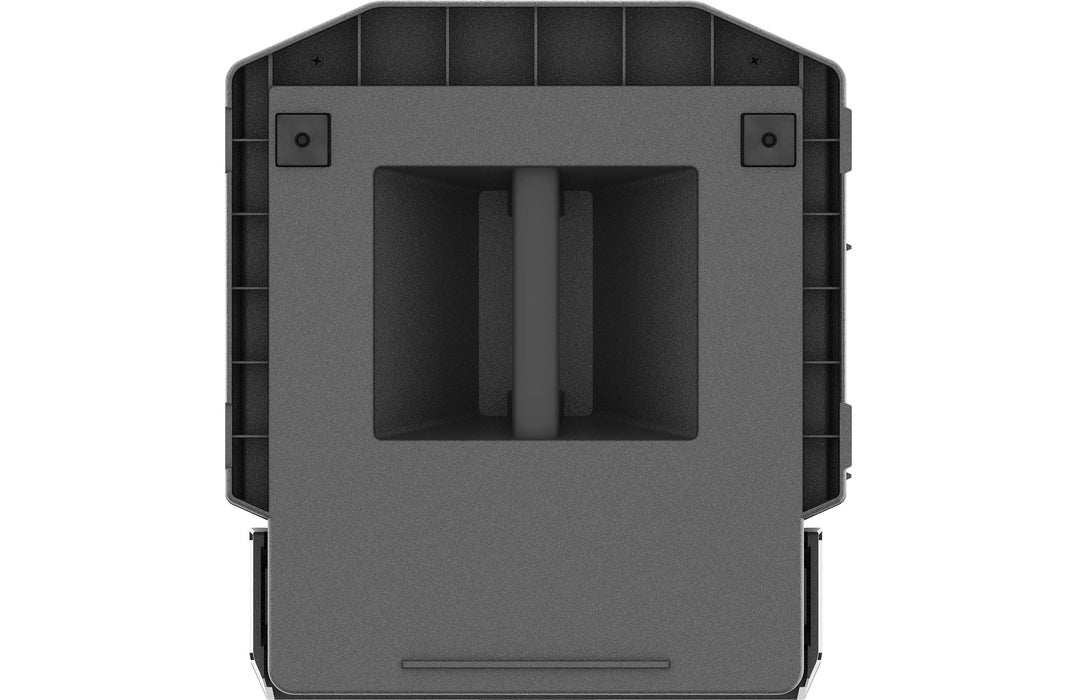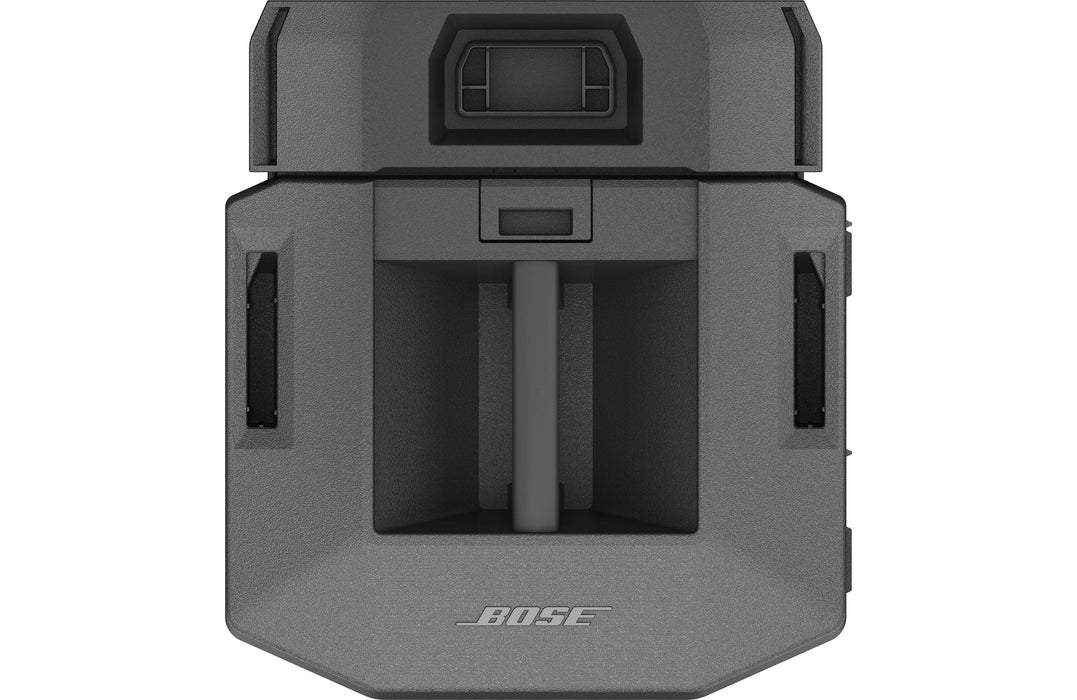 Bose Professional F1 Powered Subwoofer With Two 10" Woofer Speakers With In-built 1000-Watt Amplifier
Pro AudioBose knows
Bose has always been known for delivering impressive sound quality from their compact products, and their first move into the portable PA market immediately found a ready clientele for a loud, clean, and easily-transported sound system. Now they've created the F1 system to give you something even better. Their F1 powered subwoofer enclosure gives you Bose's famed sound quality in a powerful package that'll fit in the back seat of your car.

WARRANTY : 2 YEARS


Made to work
The F1 enclosure is built around two 10" Bose subwoofers. Its Class D amplifier drives the subs with 1000 watts, giving the enclosure up to 130 dB of output. Amplifier controls include phase switching and a switchable high-pass filter for the line outputs, giving you additional control over your sound. The sub's LED indicators monitor power on status, thermal fault, clipping, and built-in limiter functions. The wood cabinet features high-impact composite end caps to help protect against damage, while the enclosure's built-in handles make transport easier.
System integration
The F1 subwoofer enclosure is designed for use with
Bose's F1 Model 812 flexible array PA speaker
(sold separately), creating a portable, full-range PA that excels in a variety of environments. A built-in speaker stand allows you to connect the F1 sub and the
Model 812 speaker
stack into a single, stable unit, creating an extremely portable, full-range PA that excels in a variety of environments.. From live music and DJs to houses of worship and work presentations, the Bose F1 system will give you the clarity and depth you're looking for.
Product highlights:
Powered PA subwoofer (Use with Bose's F1 model 812 flexible array PA speaker)
Two 10" woofers
1000-watt class D amplifier
Phase switch
Built-in speaker stand
Line output switchable high-pass filter
Inputs: 2 xlr/trs
Outputs: 2 XLR
Maximum output level: 130 db spl
Frequency response: 40-100 hz (-3 db)
Dimensions: 27"W x 16-1/8"H x 17-5/8"D
Weight: 57 pounds
Warranty: 2 years
What's in the box:
Bose® F1 Subwoofer owner's manual
F1 Subwoofer
AC Power cord