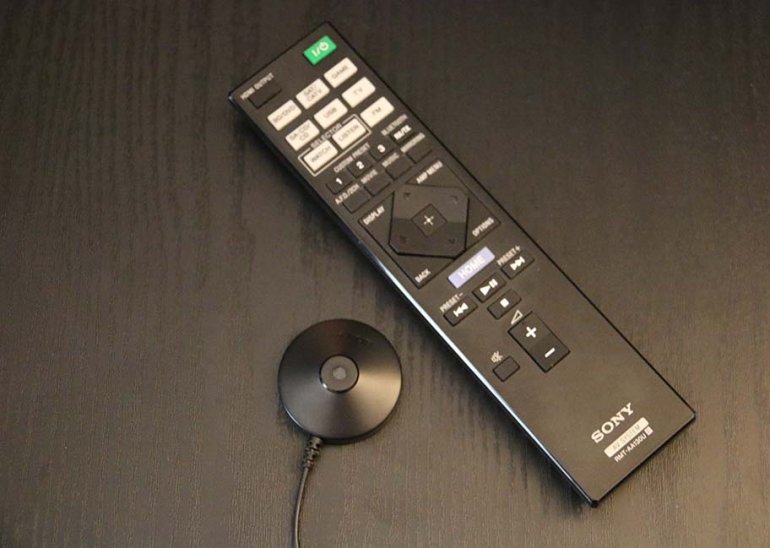 Matching Amps with Speakers: Wattage Explained
Any home theater system is going to have, at minimum, two things: a receiver or amplifier, and a set of speakers. Right? (Please say yes. Thank you.) Now obviously, it's the receiver that sends the power to the speakers, and to get the best out of your system, you need to be sending approximately correct levels of power out to the speaker drivers. To do that, we rely on a statistic called RMS wattage.

RMS stands for Root Mean Square. Please don't run screaming. You absolutely do not need to know the mathematics of how this works to understand what it means put simply, RMS wattage. It how much power an amplifier or receiver can put out over an extended period of time. Sometimes, you'll see it referred to as continuous wattage. It's a little bit different from dynamic, or peak wattage. This is the absolute loudest an amp can go, over a short period of time. Think of the differences between RMS and dynamic as being the differences between a marathon and a sprint. Why is this important? Well, every set of speakers has certain power requirements – usually listed as a certain amplifier range (for example, some of the speakers in the ELAC Debut 2.0 5.1 system have a recommended amplifier power of 10-160 watts per channel. That means that, ideally, you need an amplifier where the RMS and dynamic power are both in that range.

We say ideally because in most cases, you actually don't have to think too hard about matching speakers and amps. Unless you're going to be playing things at ultrahigh volumes for extended periods of time, you'll probably only be delivering a fraction of the amount of power required to damage a speaker. As long as you don't hook up an amp with less RMS power than the minimum required by a speaker (which would be really bad) you'll be fine.

One further point. See that weird symbol (Ω) after our wattage stats in the table above? That's an ohm symbol, and it tells you the amount of power put out at a particular level of electrical resistance. Ideally, you should match these to the speakers. So: if a set of speakers has a recommended amplifier power of 50 watts RMS at an impedance of 8Ω (which you'll sometimes see referred to as nominal impedance), then you need to make sure that your receiver puts out at least that amount of power at 8Ω. Still confused? Don't worry – even we get this wrong sometimes. One of our writers has put together what we consider to be one of the best guides out there to this very topic, which you should really check out. Once you're done, you'll have absolutely no problem matching two systems.